EACH X OTHER HOTEL NATIONAL RUNWAY WITH AMANDA WALL & LORELLE RAYNER
"It is only when our hearts stop
that our minds cease to exist
in a world that moves
to bring us closer to each other."

These are the words model and musician Lorelle Rayner wrote in her poem dedicated to Each x Other. Moved by these words, the brand uses it as a starting point that inspired a collection aimed at aligning our goals as individuals with our goals as a society.

Each x Other's desire is to design daring clothes for women borrowing from a traditionally more masculine wardrobe as well as building a brand with a strong attachment to the arts. Each x Other also cherishes the idea of togetherness. Nurtured by the founder's passion for 70's to 90's design, the focus on re-sculpting men garments for women through experimental design has never been more important. Each x Other dresses a woman who is as strong as she is sensual, both creative and intellectual, she is most of all daring. 

Each x Other proposes a new timeless masculine inspired 'vestiaire', focusing on a resculpted tailoring, with noble fabrics and surprising details. Delivering creative statement pieces that stand for longevity through design, the brand creates a powerful, gender hybridized and sensual silhouette. 

The sensual architecture of John Lautner is at the core of Each x Other's ethos. Lautner's design provokes the feeling that the distinction between indoor and outdoor is eliminated. What fascinates us about his work is the continuous re-mastering of its foundation. As Lautner is doing, we attempt to build the silhouettes of the looks upon the body. Draped and exaggerated volumes help to underline the topographical effect. Transformability is achieved by multi-usable garments and layered looks that allow to combine the garments in different ways. This season, we offer multilayered coats, suits, shirts and knits that fit perfectly in the work place while still exude an aura of uniqueness. In the same spirit of creative tailoring, Each x Other proposes a series of suits, shirts, and knits with buttoned openings that go all along the garment. This allows a woman to experiment and imprint her unique stylistic signature onto the garments. For the Fall Winter 2019 season, it inspires the shape of the metal buckles that adorn belted blazers, coats, dresses, shirts and skirts. The fusion of masculine and feminine influences is expressed in a minimal drape that could be found on suits, shirts and dresses, creating garments that can be worn day to night. In keeping with Each x Other's tradition, all leathers and furs are vegan. 

Dedicated to the mission of spreading awareness and empathy, Each x Other continues using gemstones with powerful effects and ancient stories to diffuse spiritual energy while wearing the wardrobe, the gemstones vibrations are meant to support us in our journey to become the best version of ourselves and bring out the greatest of each other. We introduce a natural fabric inspired by the texture of astrakhan that could be found on coats and skirts and added a luxurious texture to their classic wardrobe. The Each x Other woman knows that her thoughts have the power to transform her physical reality. Since ancient times, special garments have been worn during spiritual rituals to amplify the power of people's thoughts. That's why, inspired by the connection between garments and spirituality, Each Other decided to create their own version of powerful ritualistic garments. The tassels of a tallit, a prayer shawl, were transported onto blazers, shirts and knits, serving both as an elegant decoration and an empowering tool for spiritual connection.

The artist, stylist and creative director Amanda Wall was invited to collaborate and revisited a selection of artworks that she painted in California which portrayed her intimate life. By giving image an additional dimension, a new texture, physical motion, she uses the clothes canvas to create a living painting. She has chosen Free Arts, in Los Angeles, as her charity to which 50% of the sales profits will be donated, a non-profit organization that uses art as a form of recovery and development to restore hope, resiliency, and self-esteem for homeless children in Los Angeles.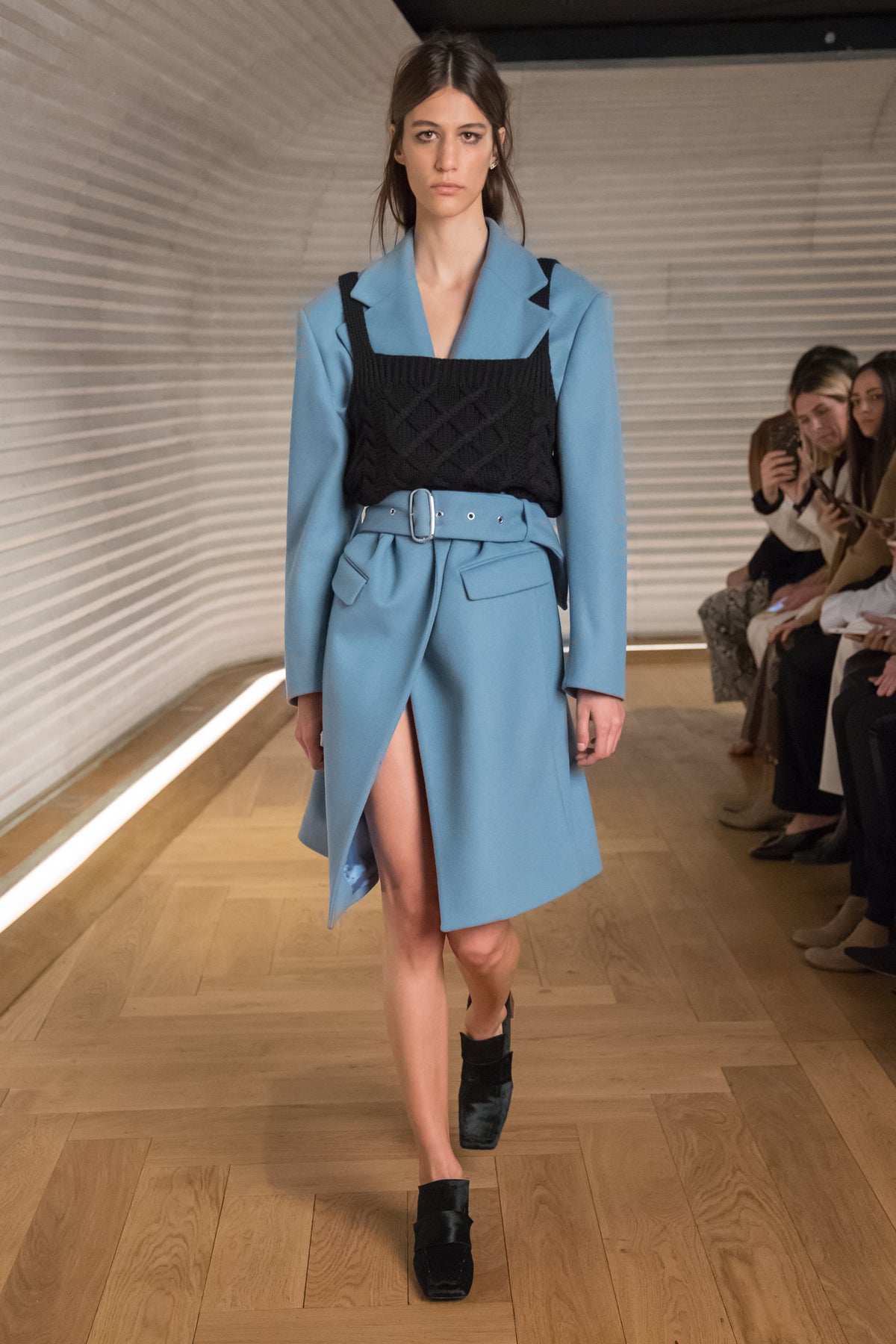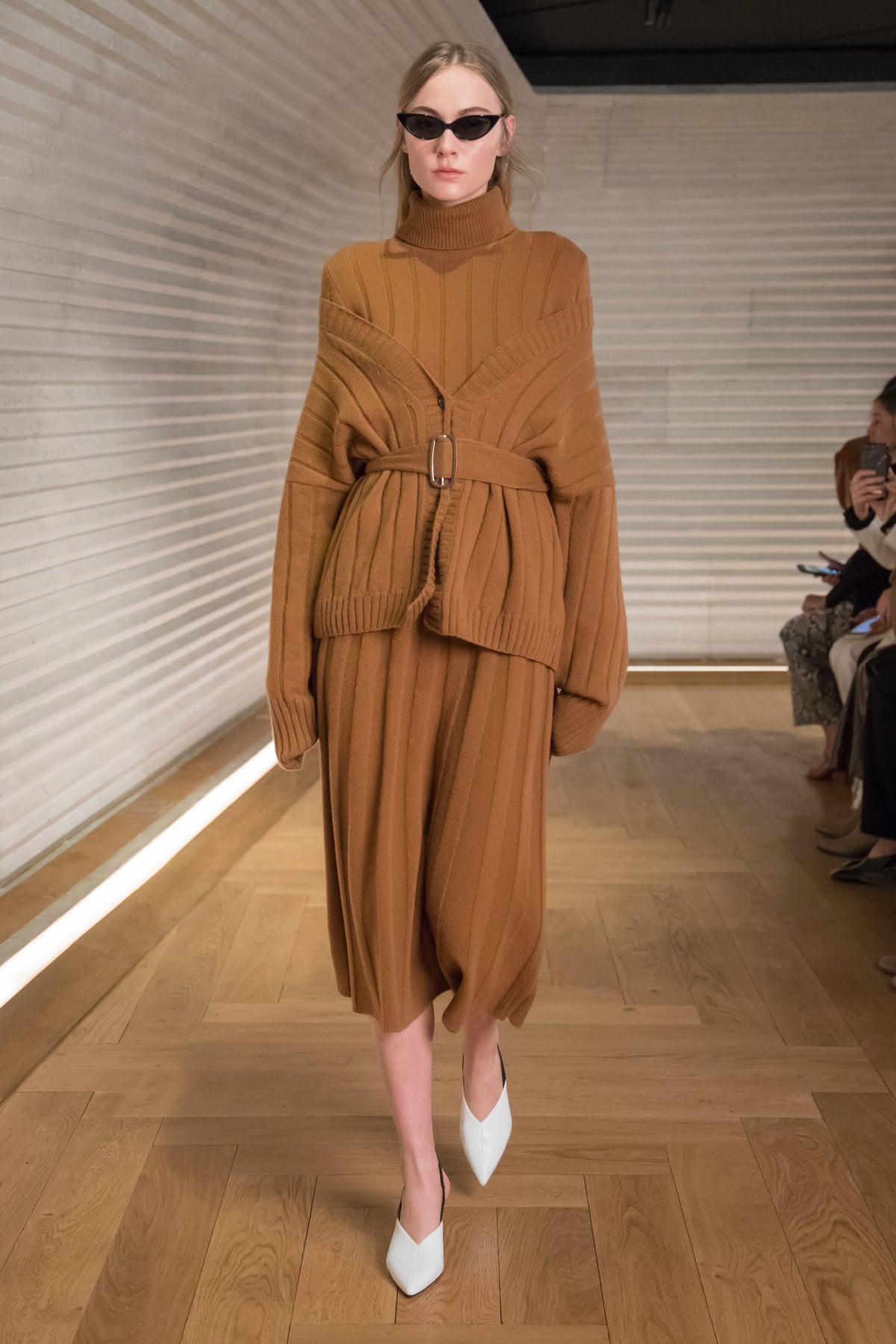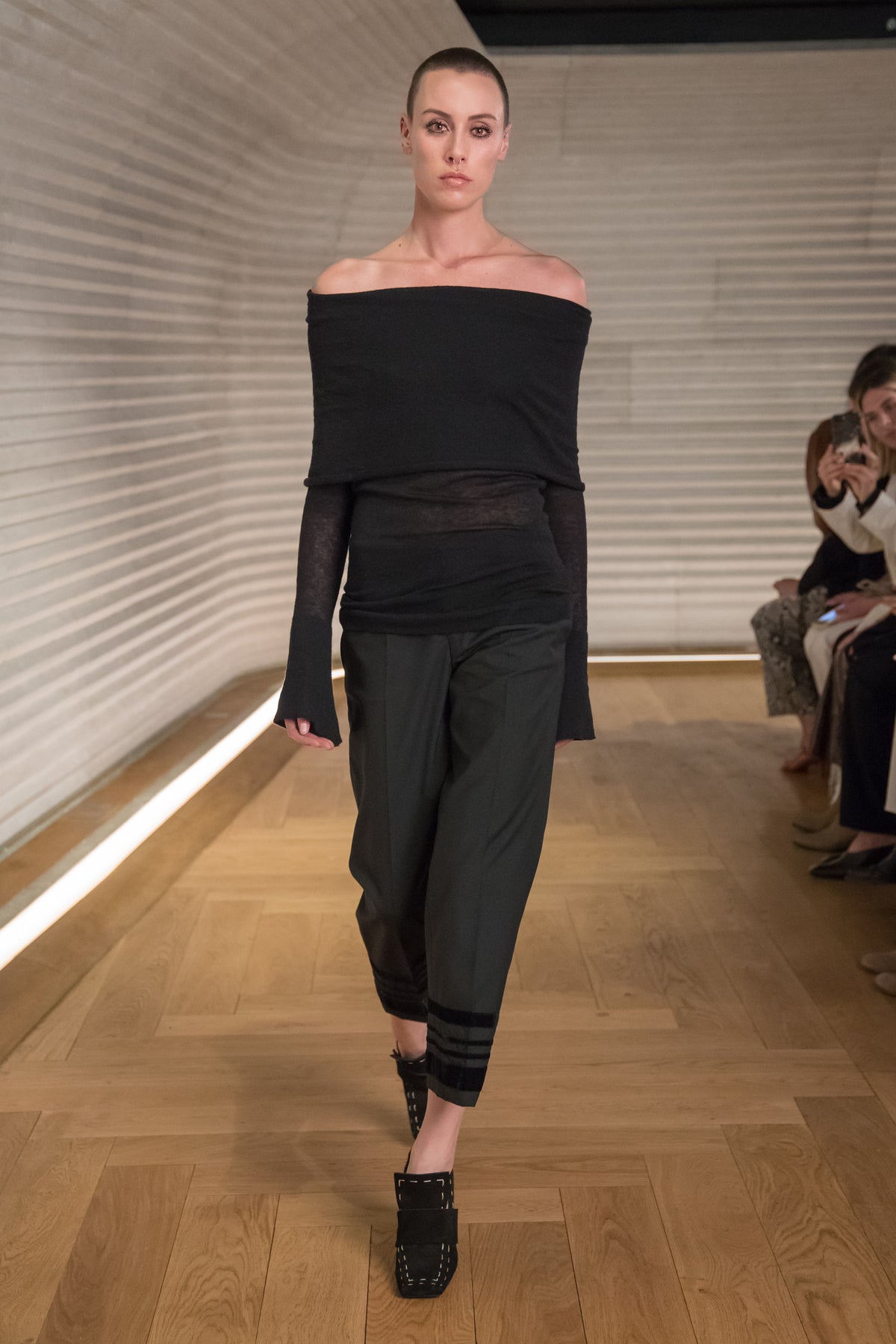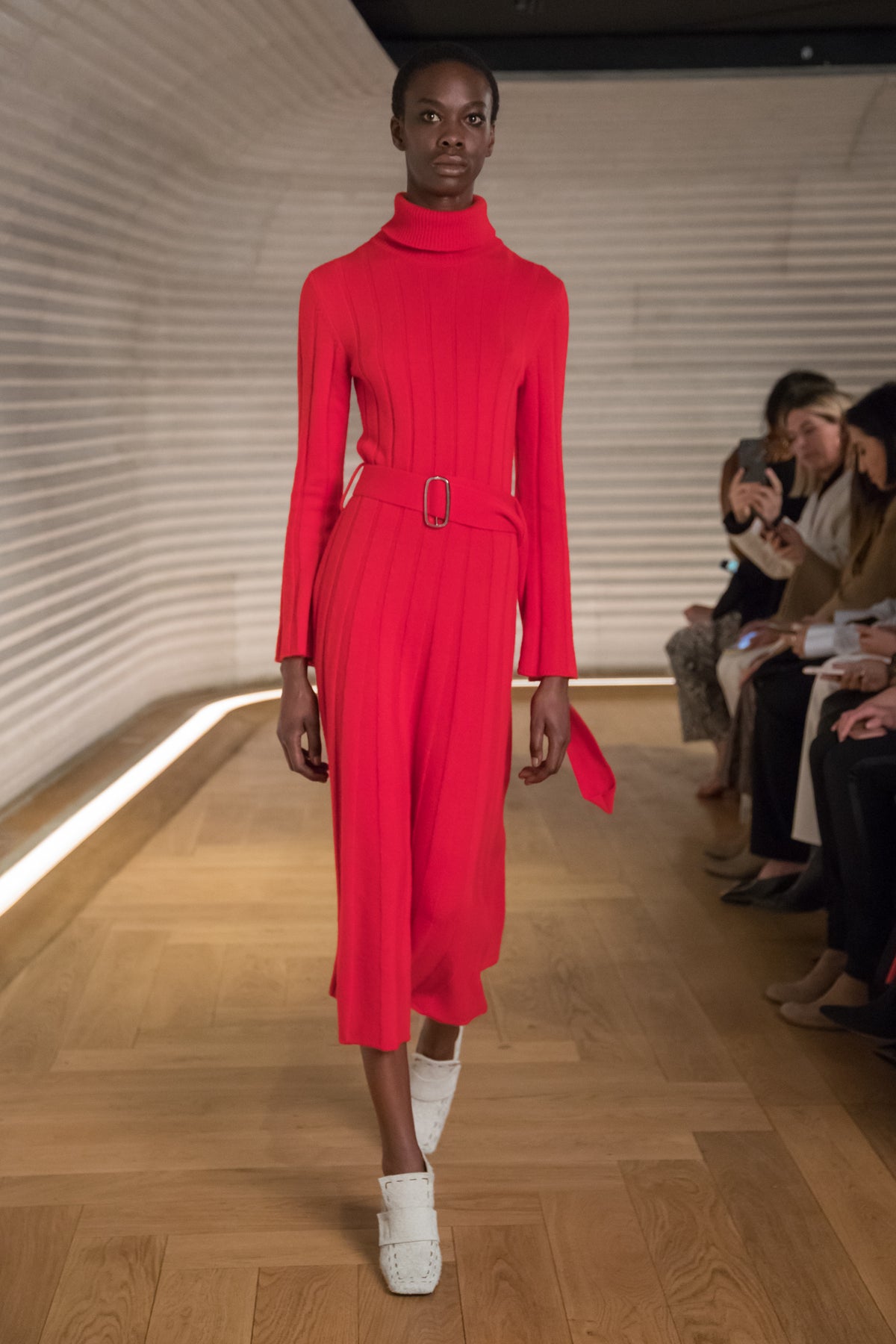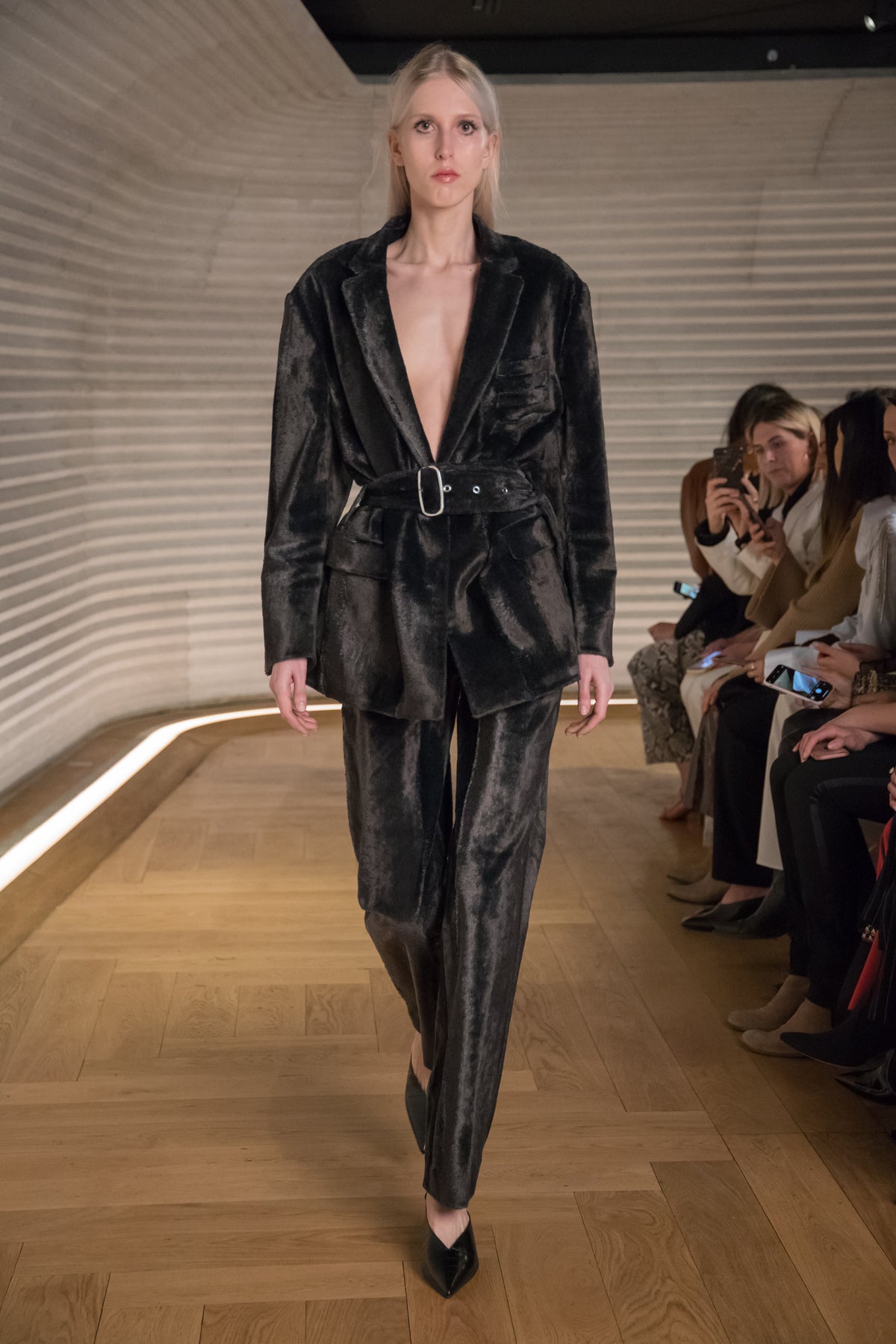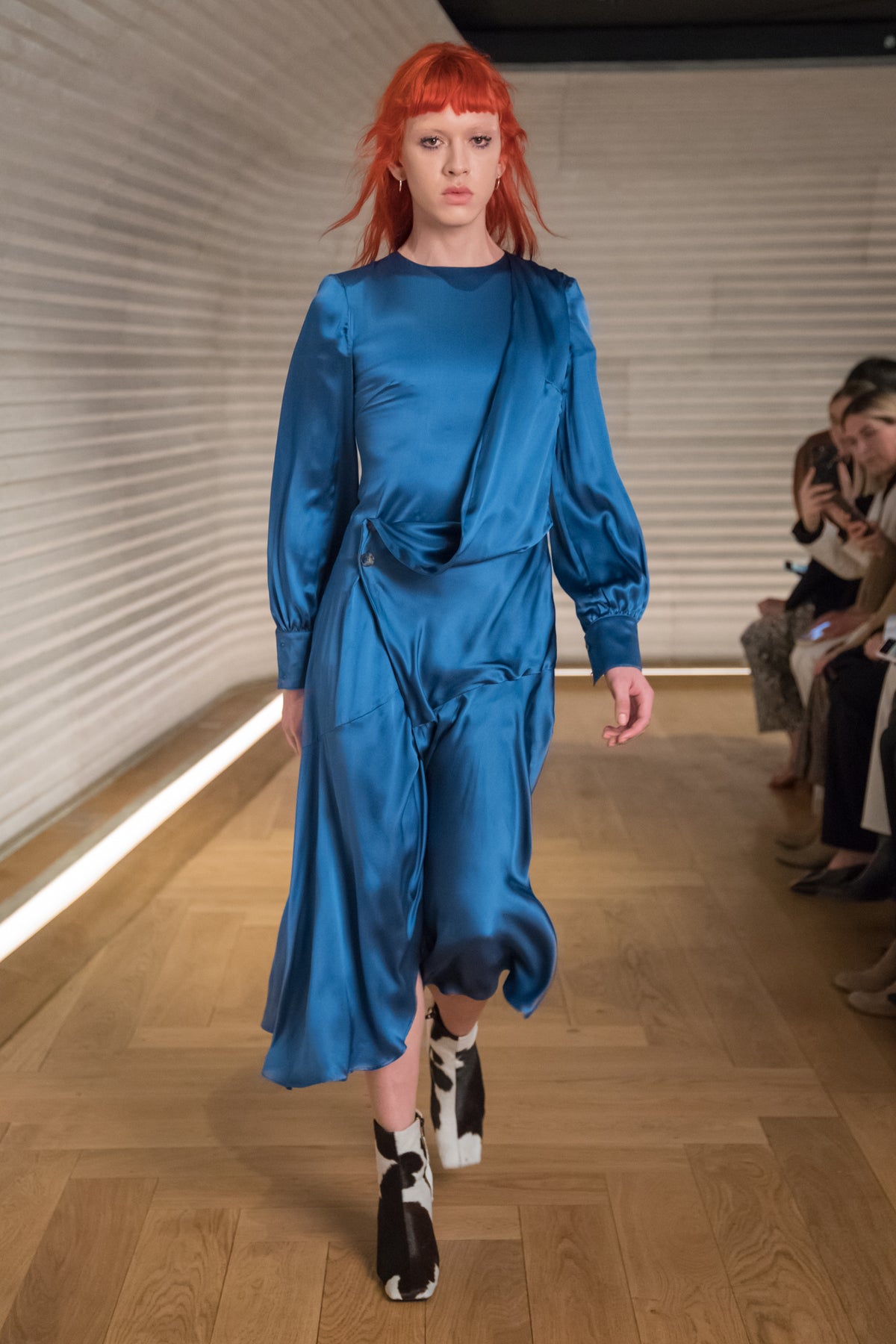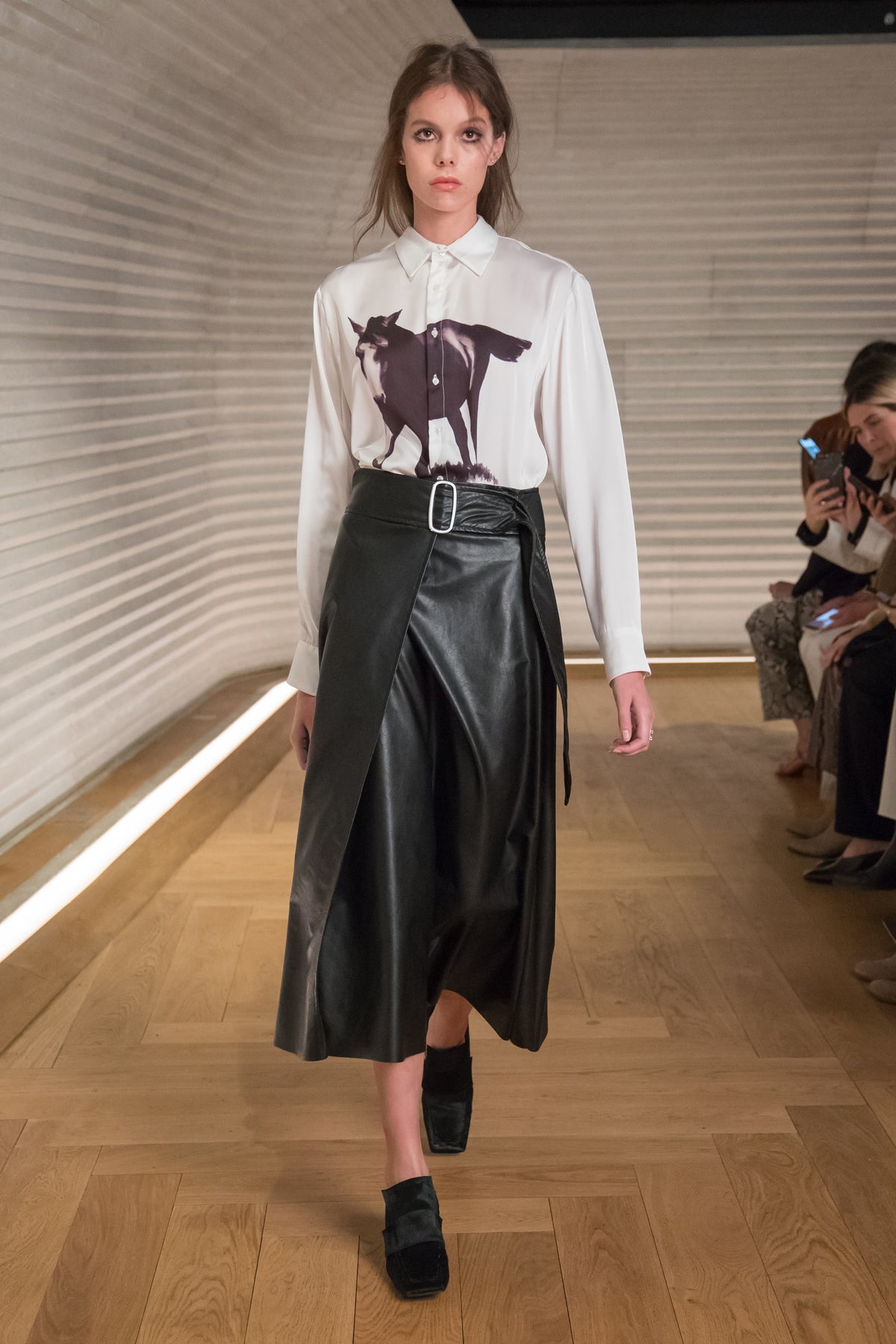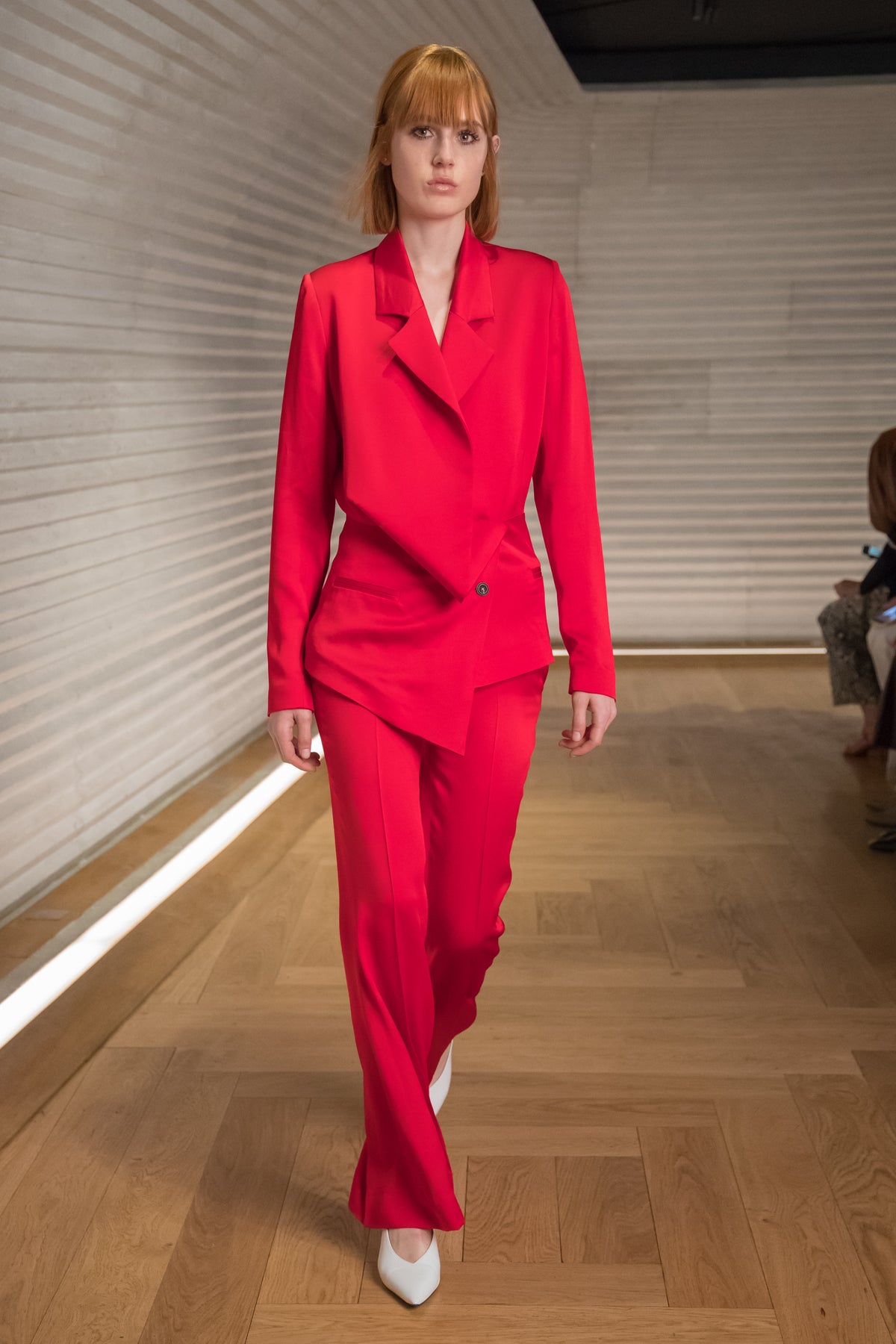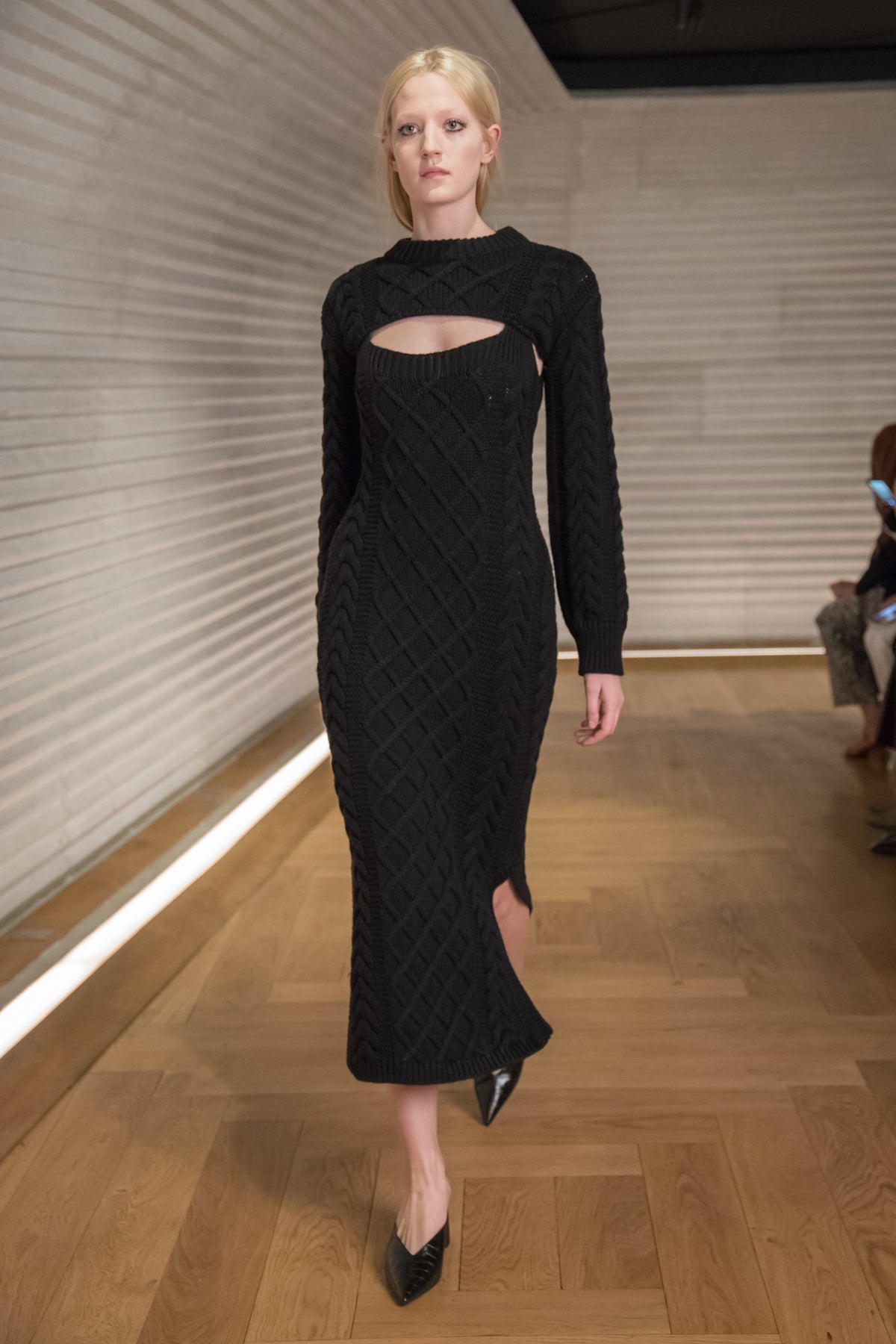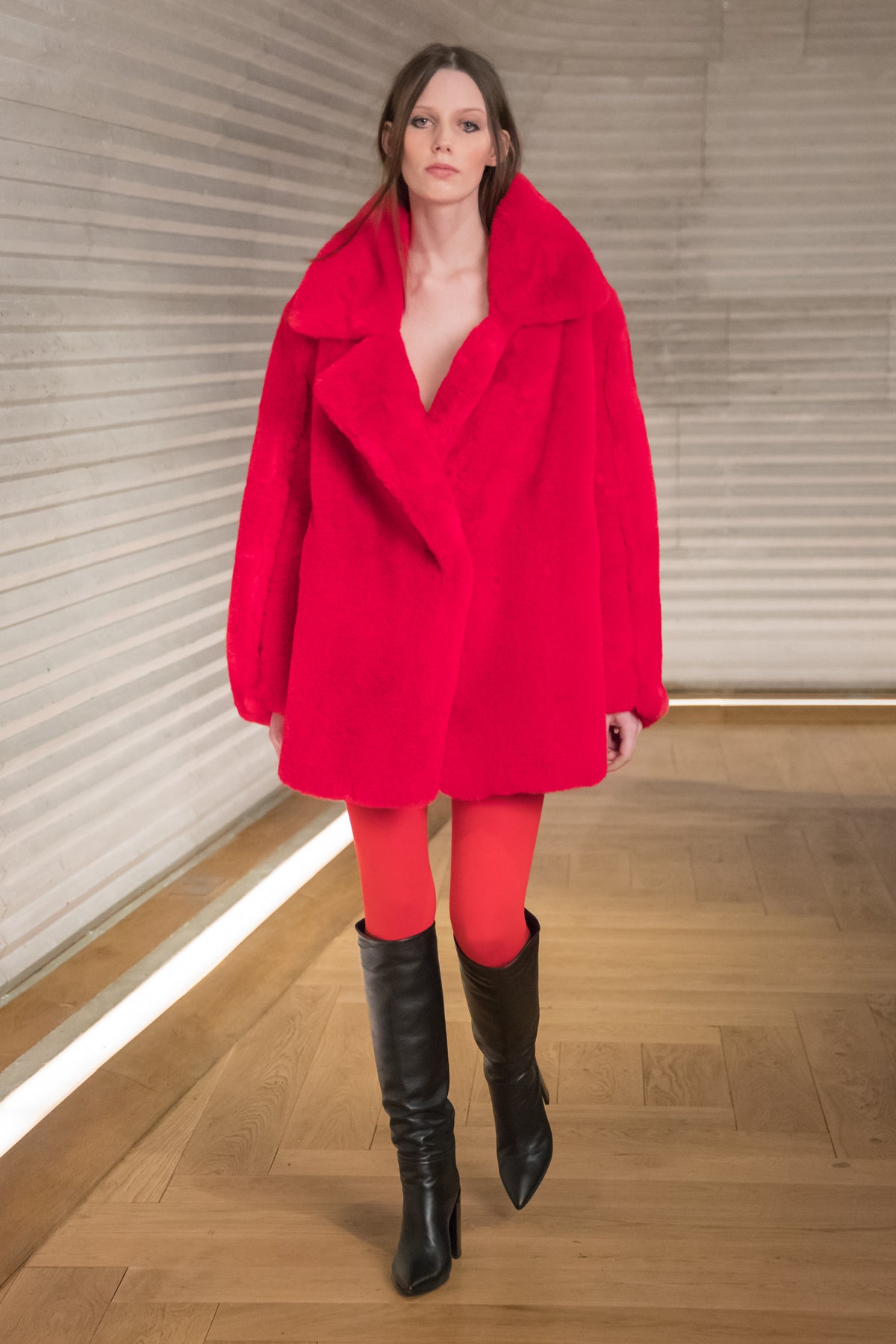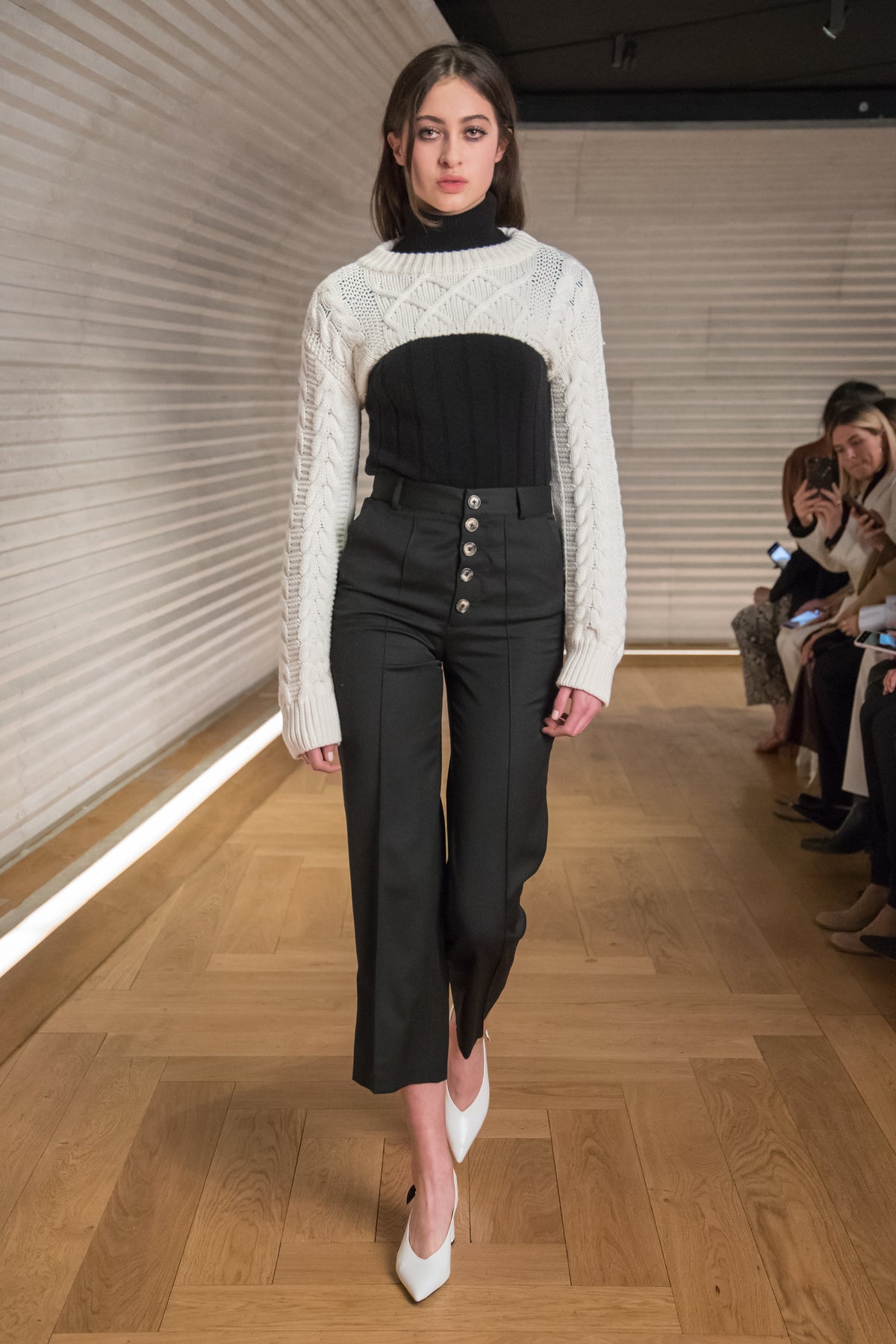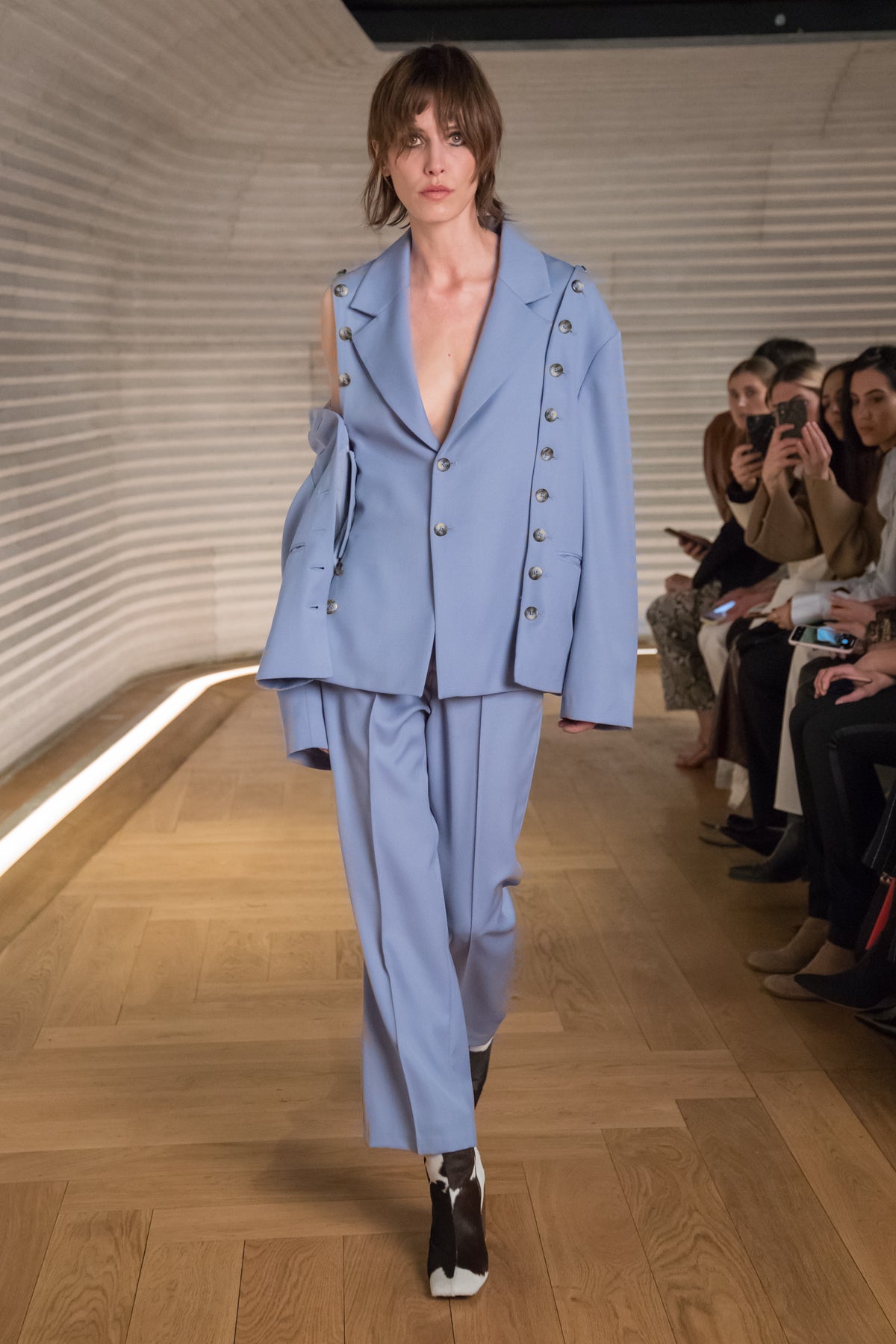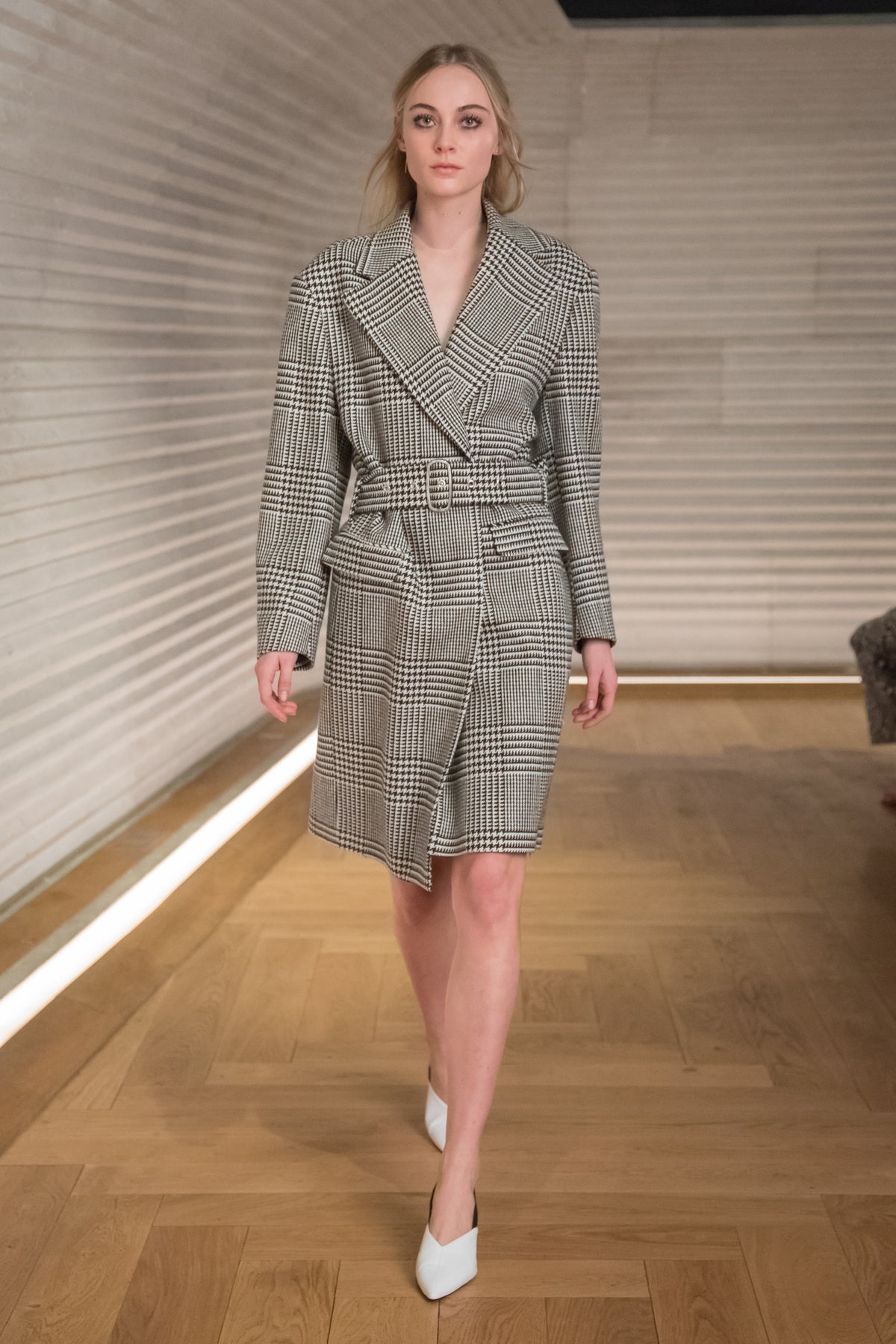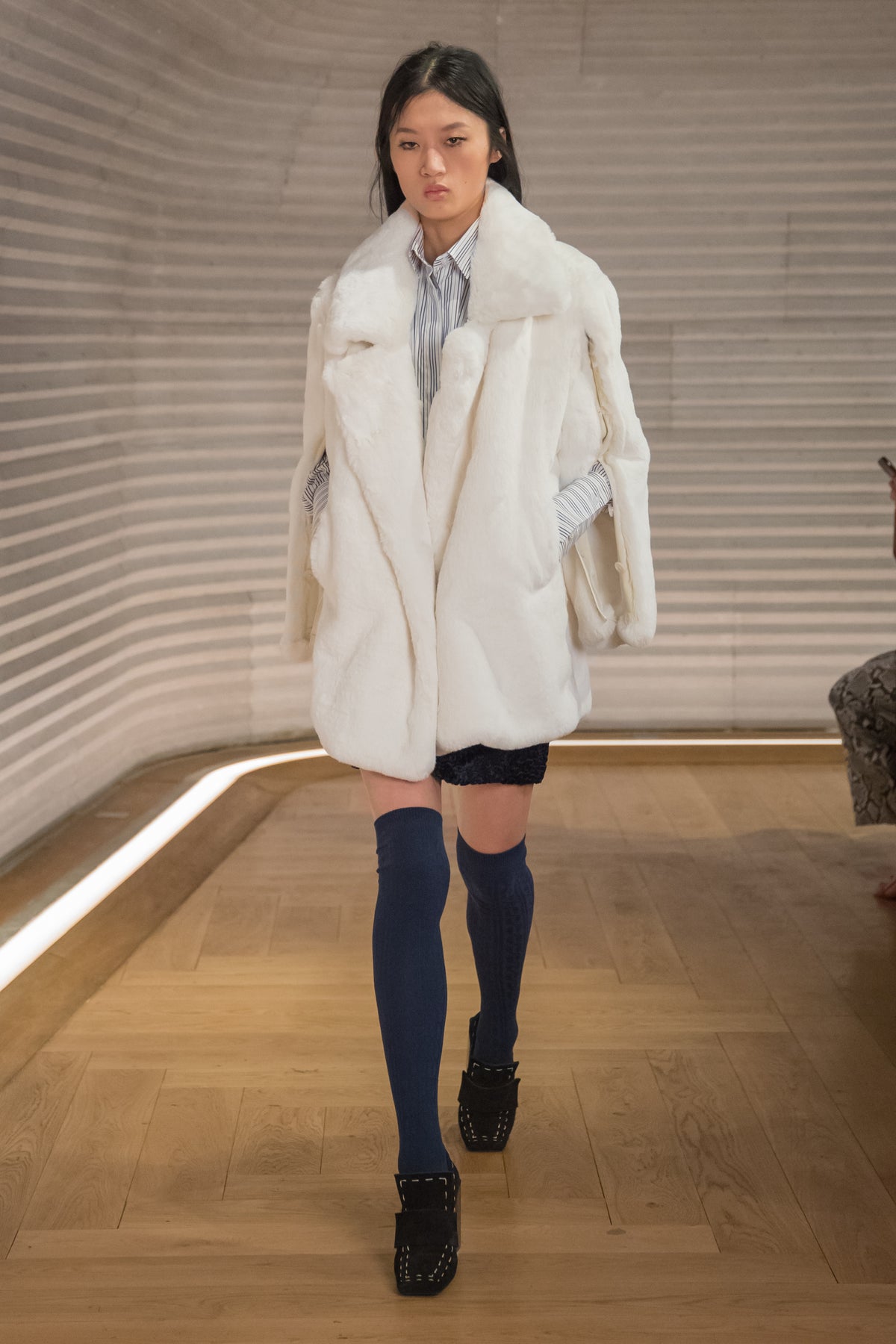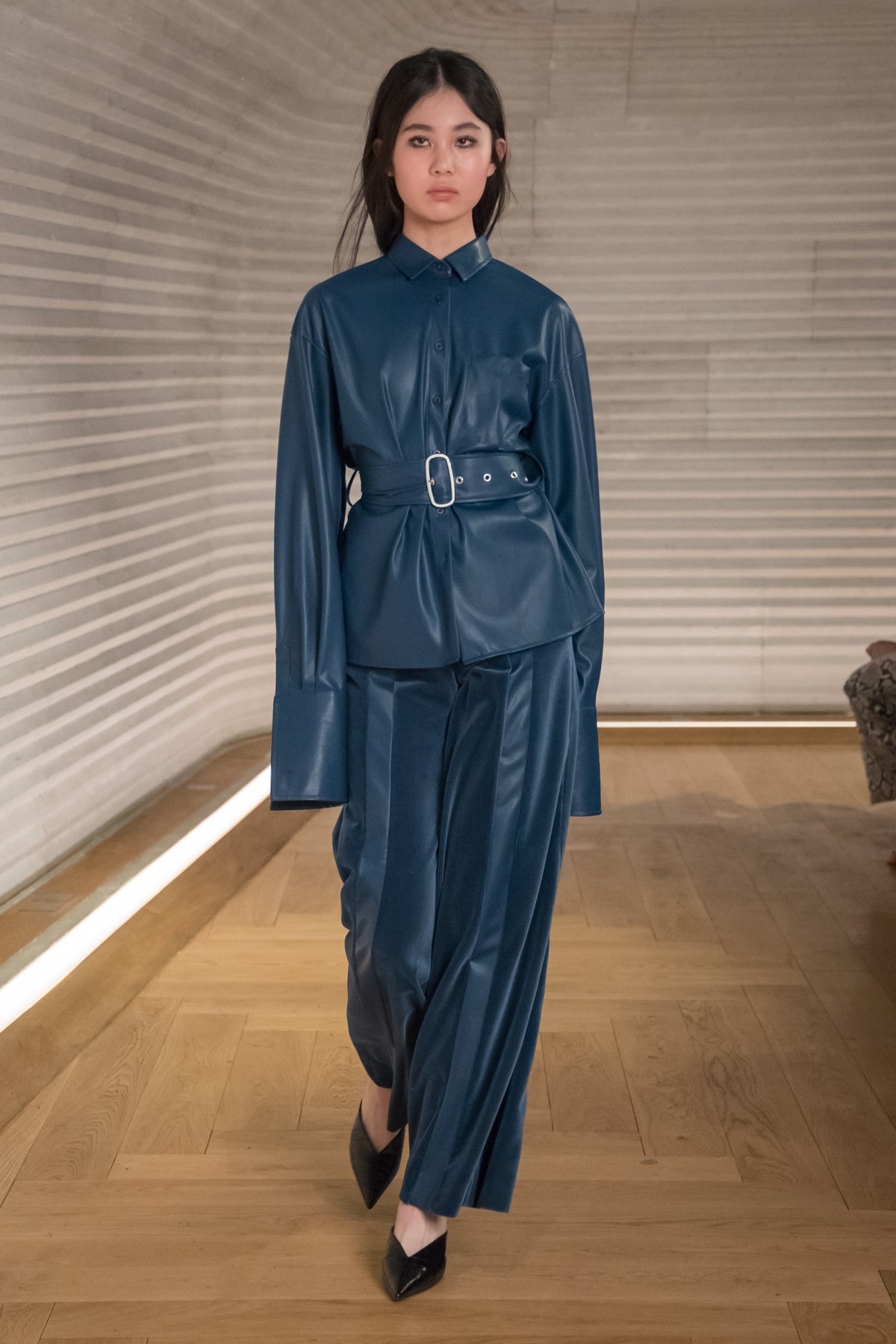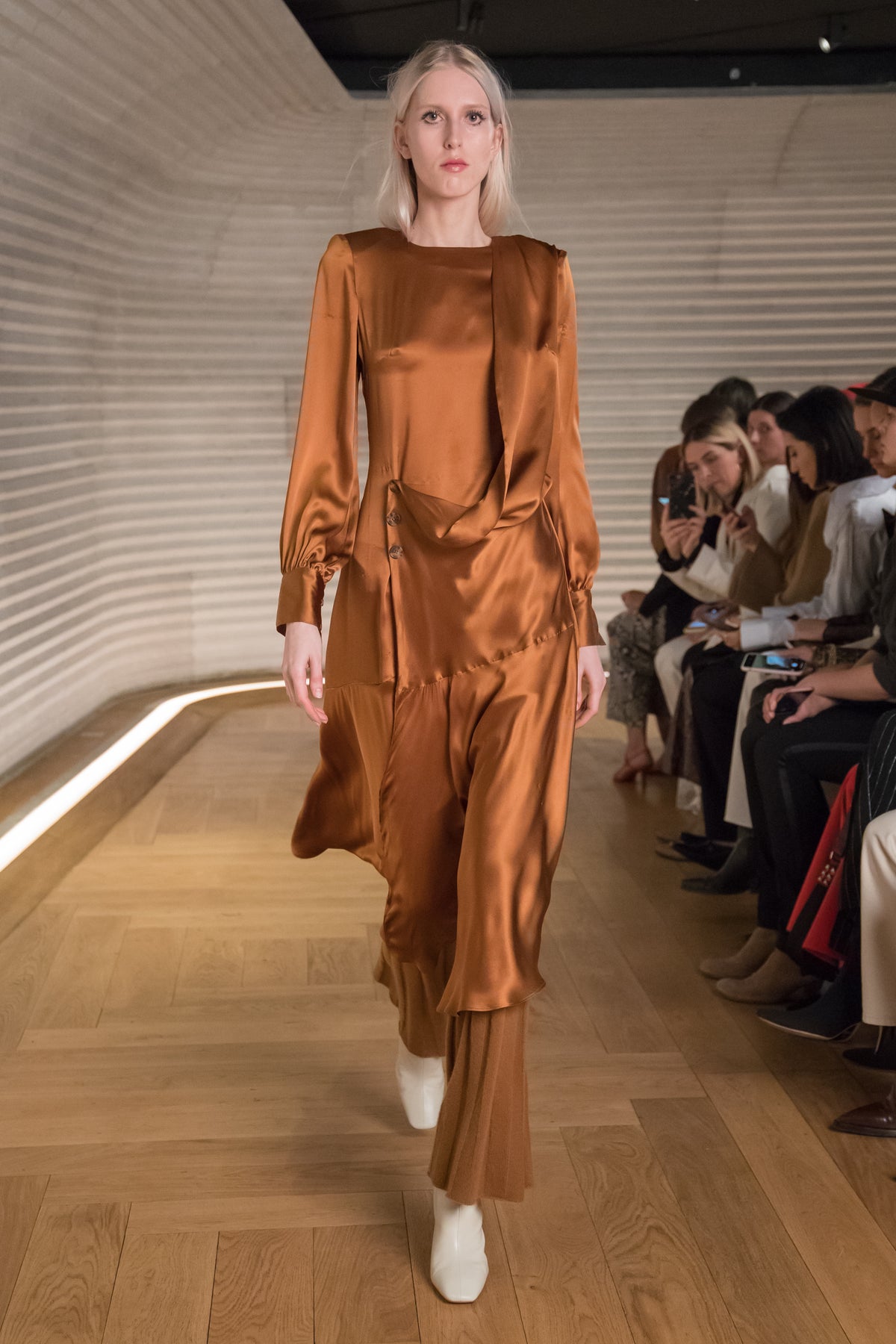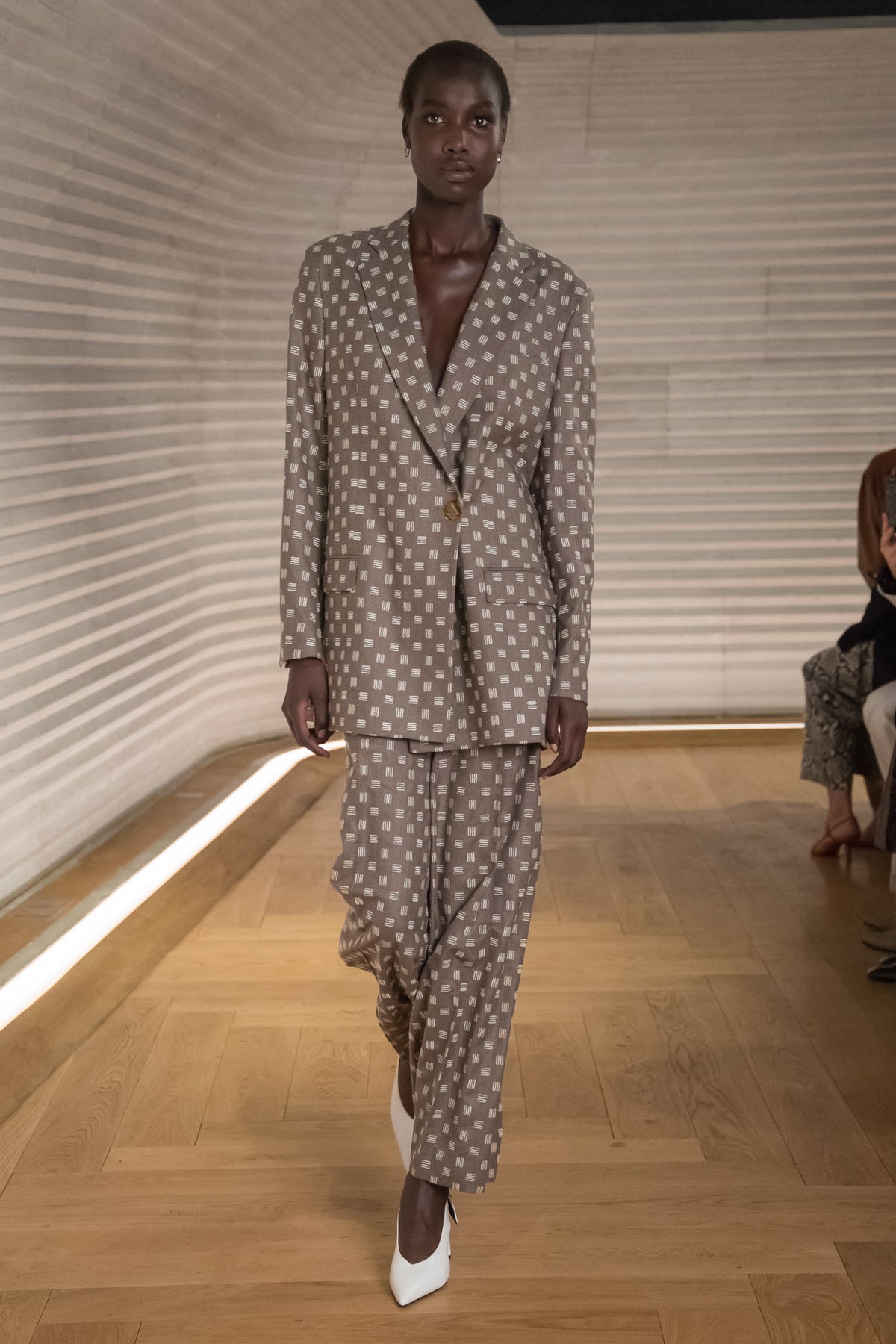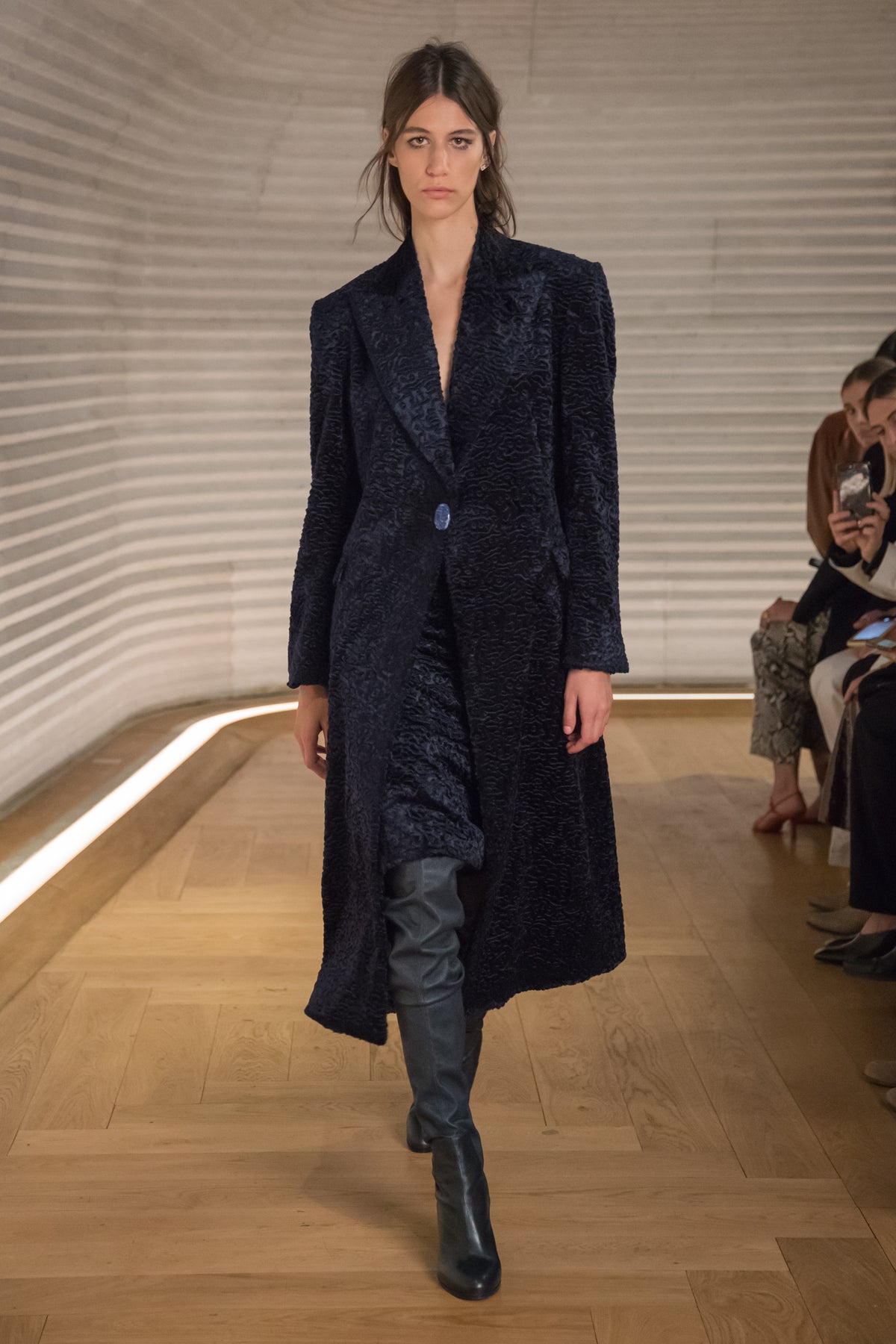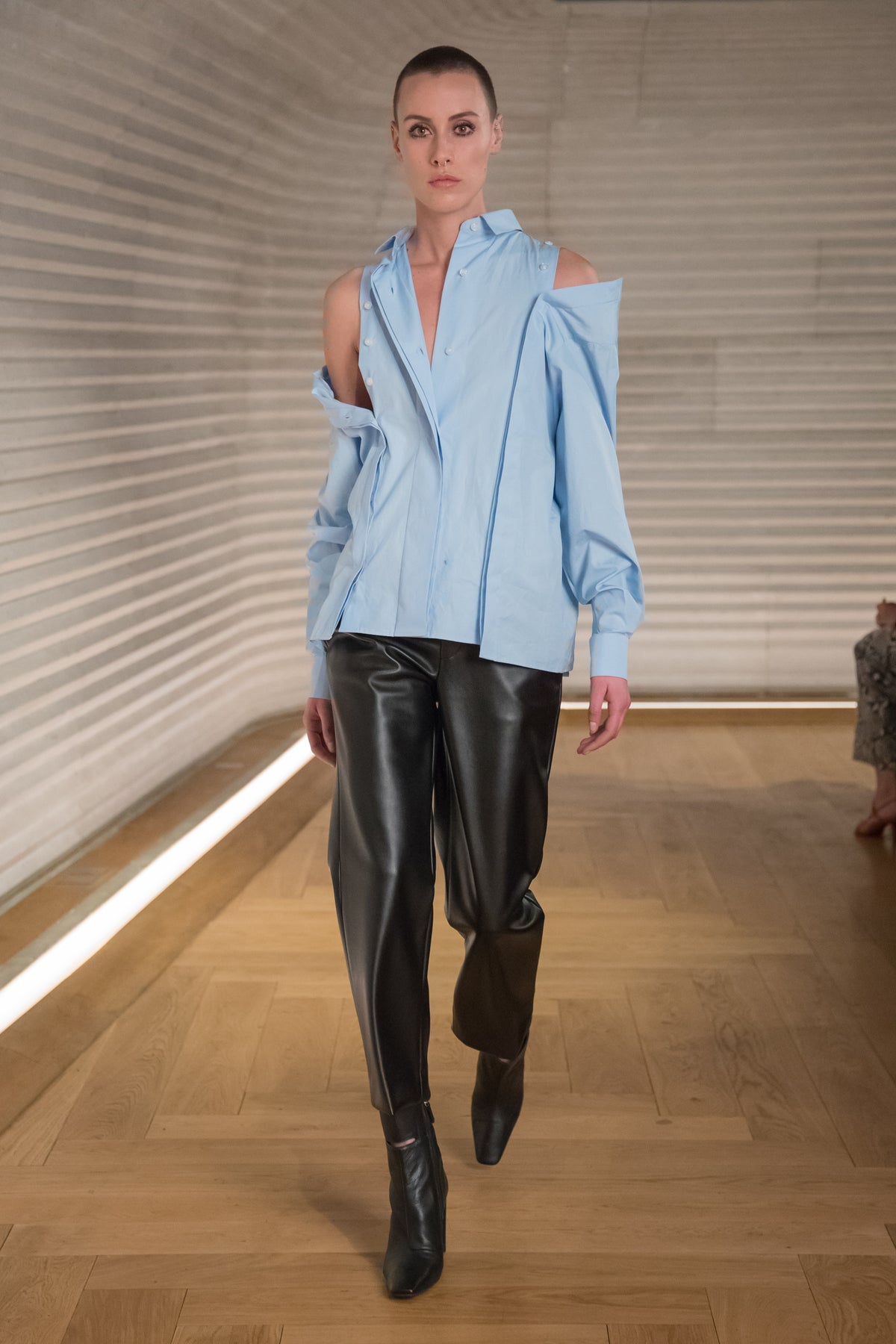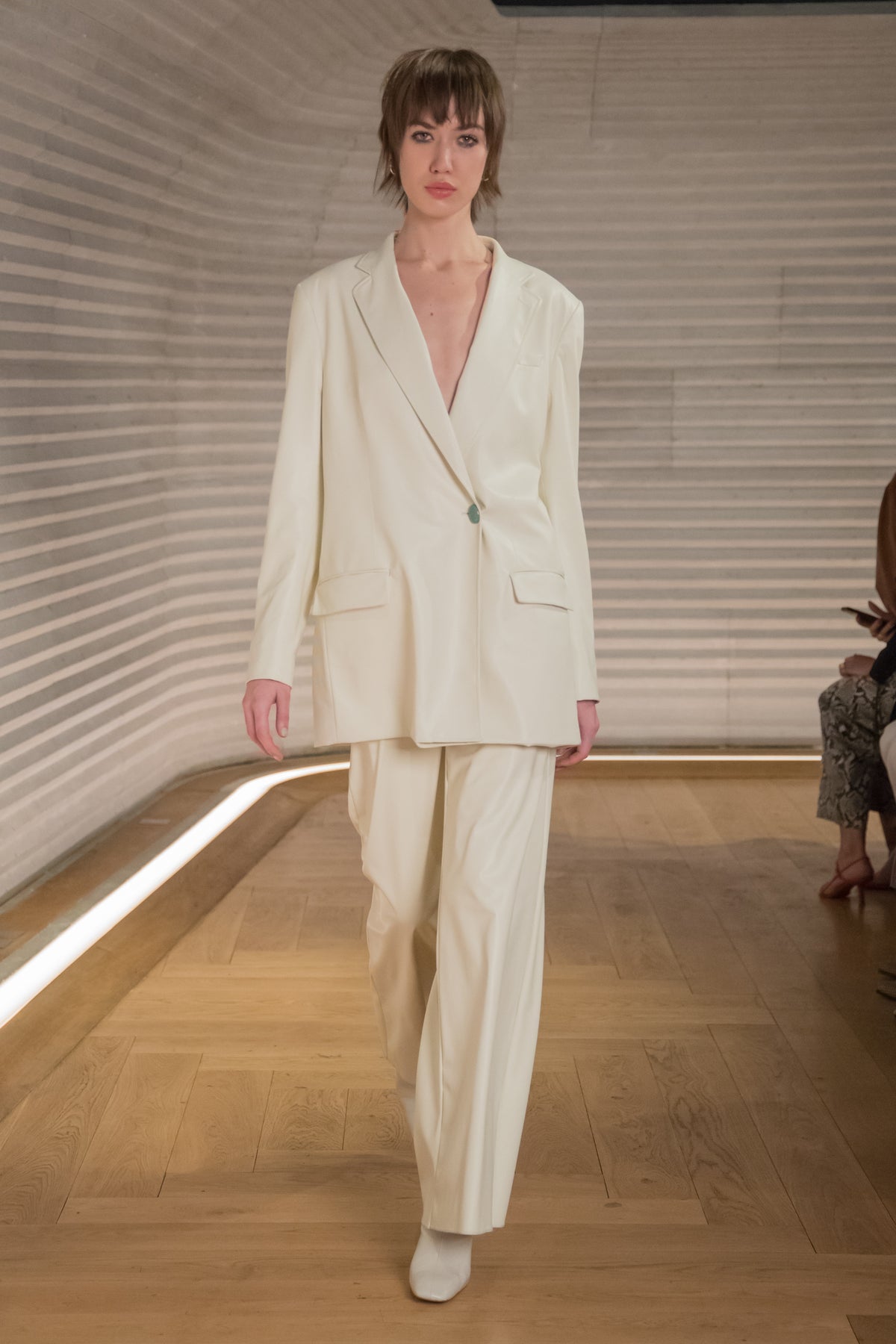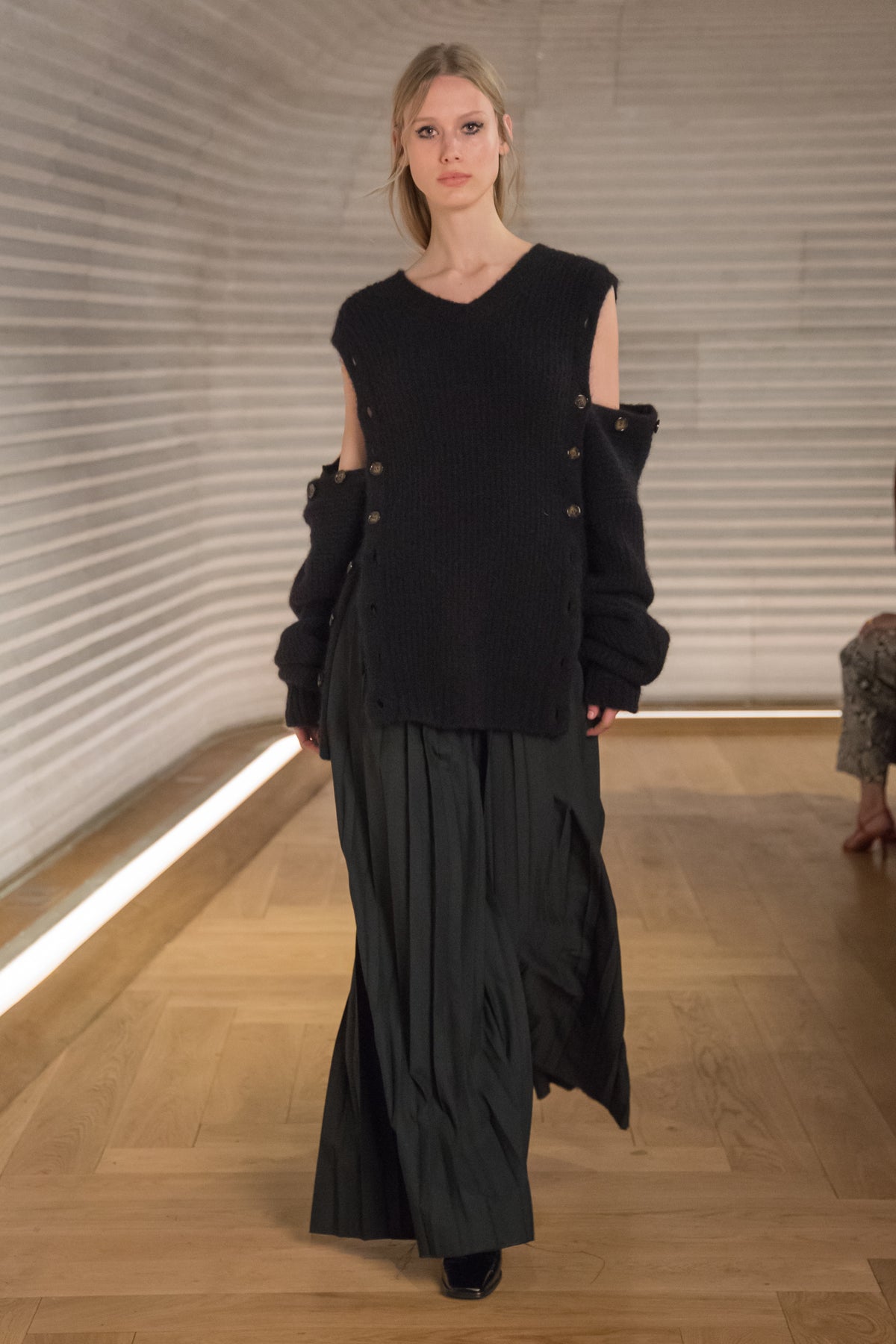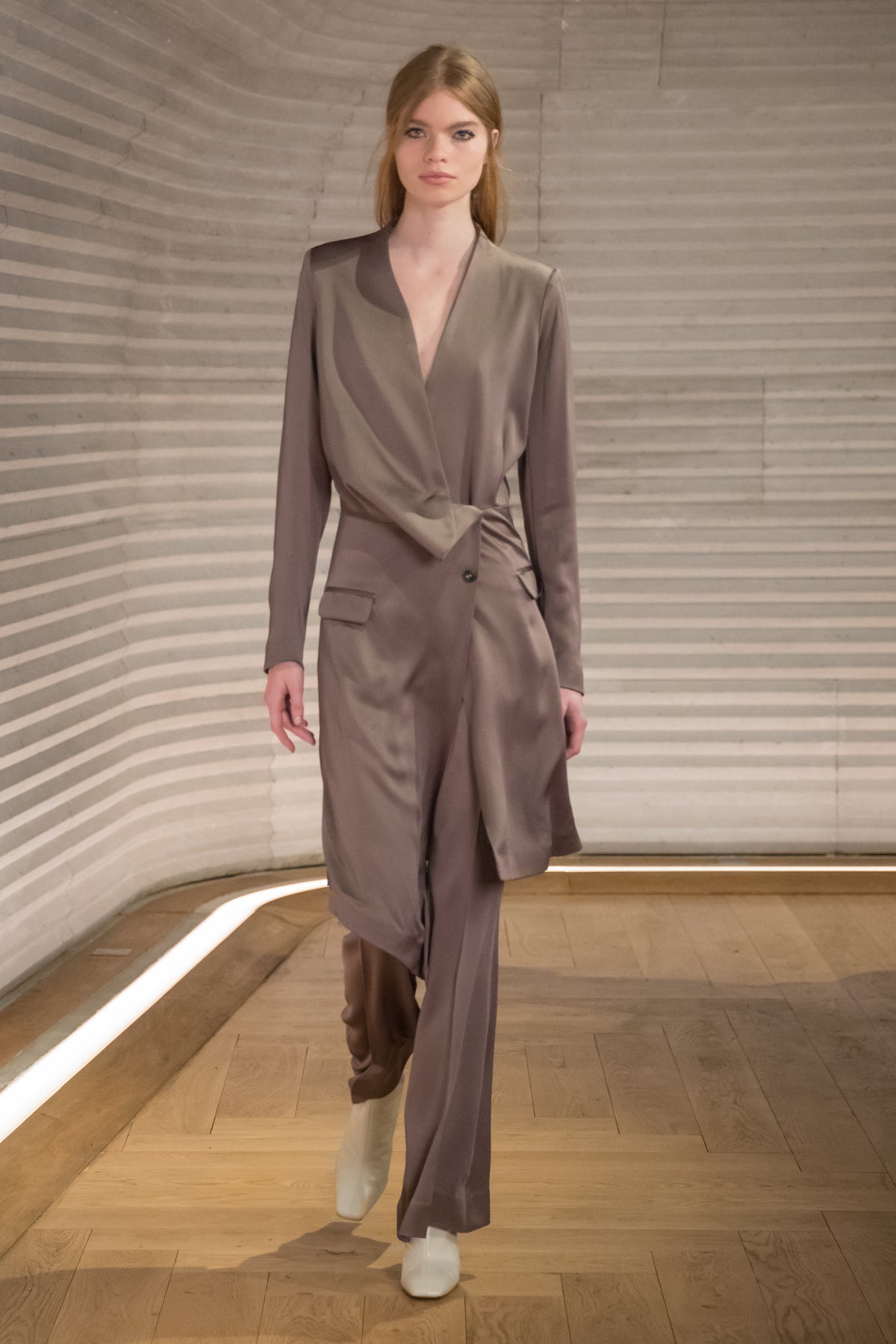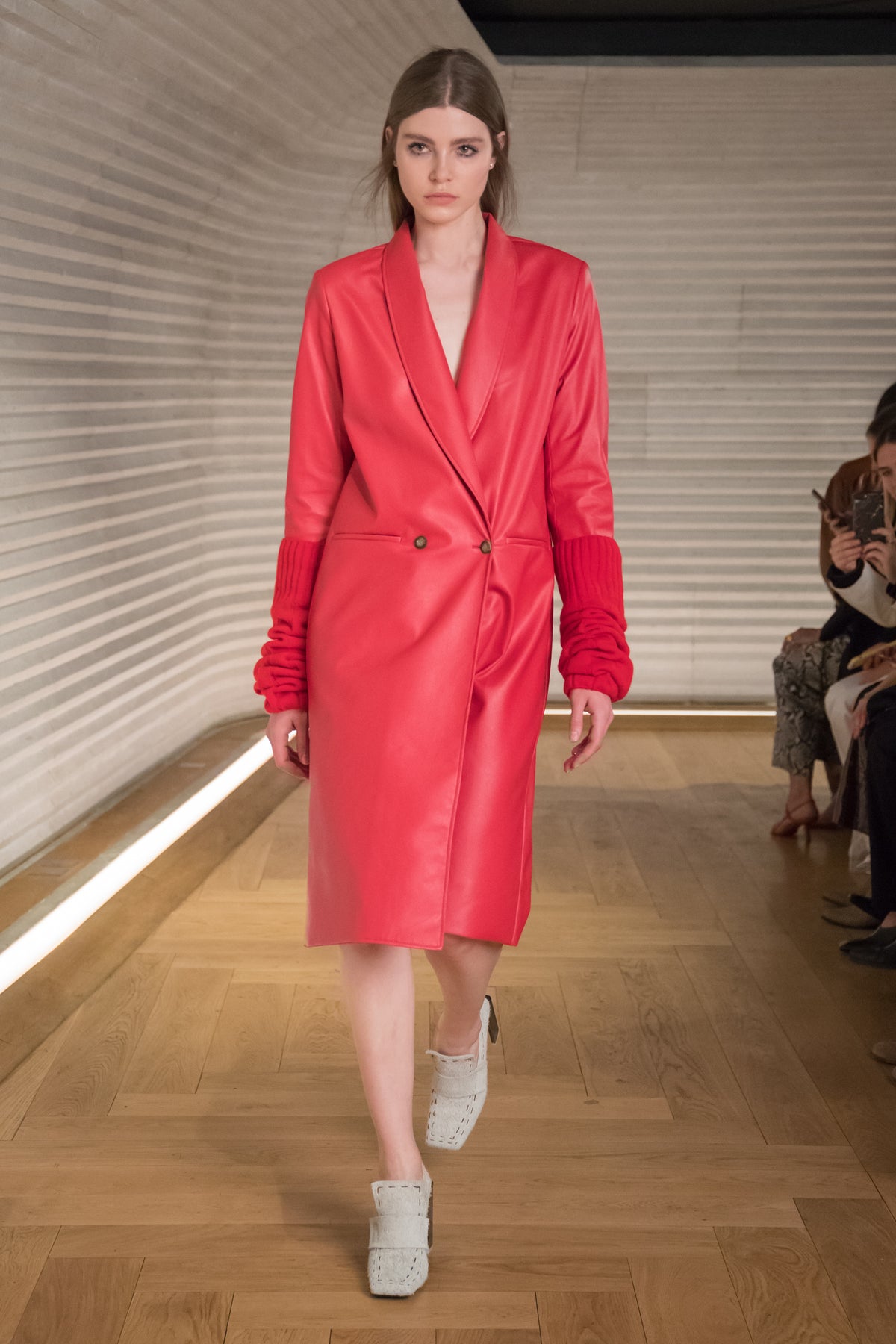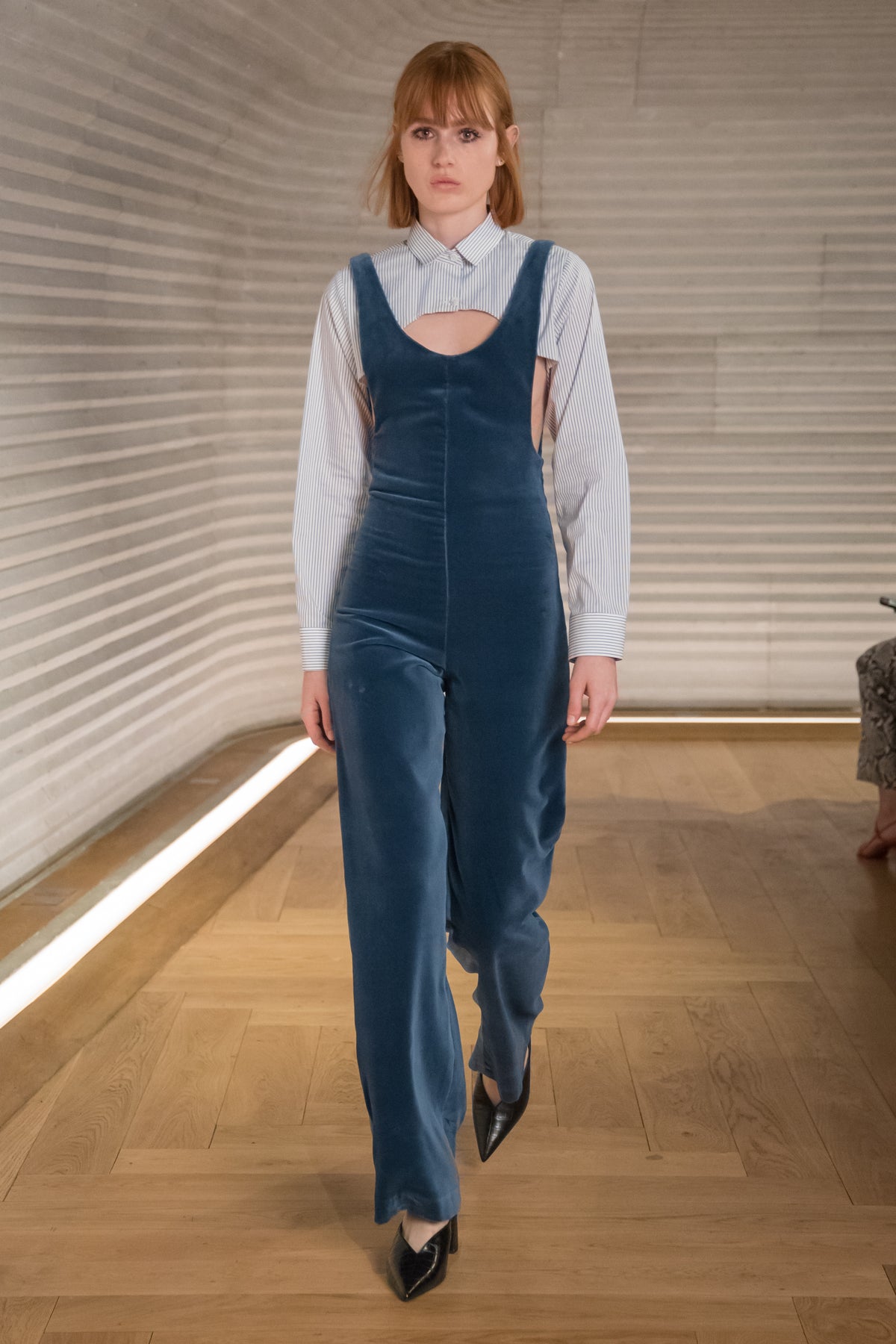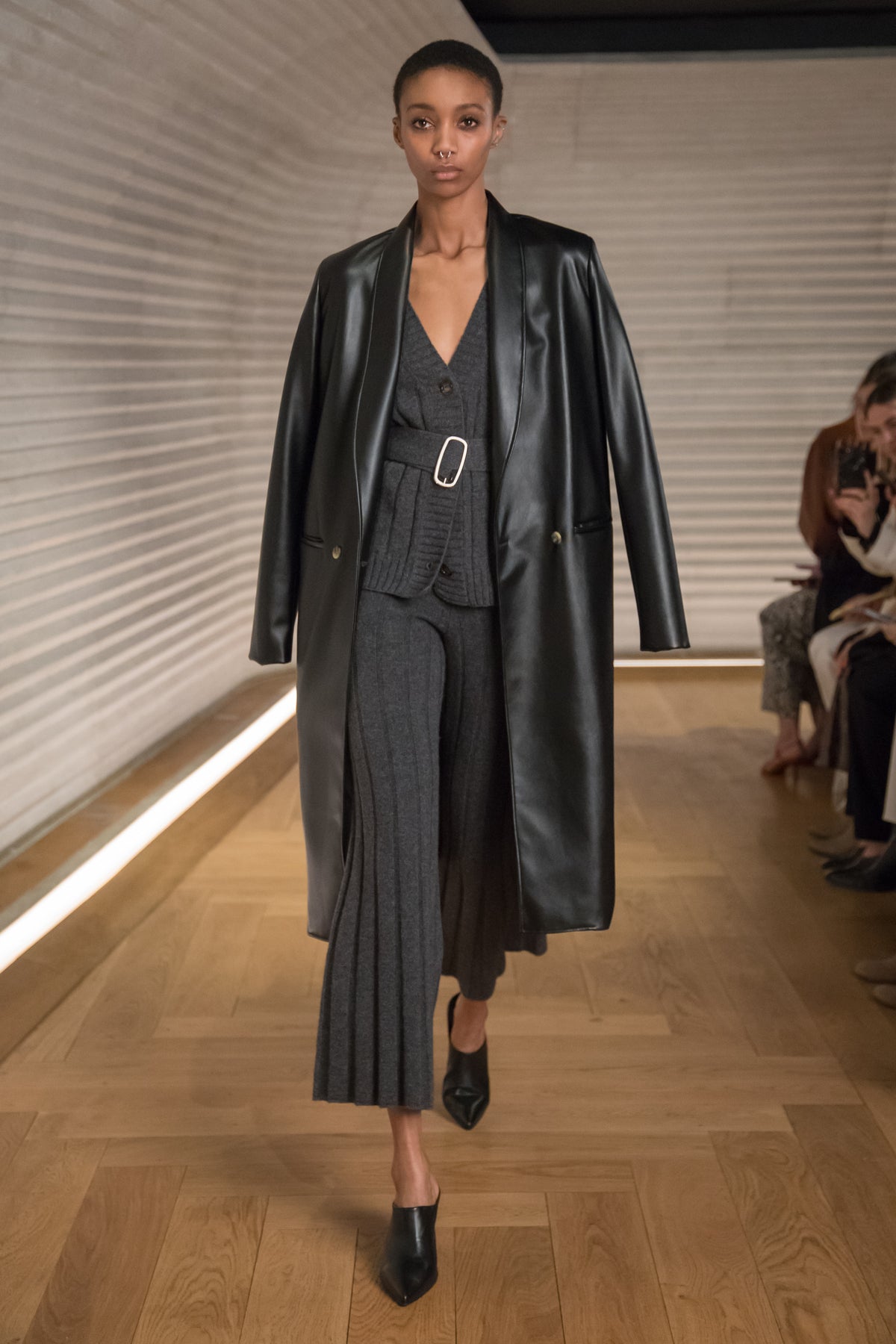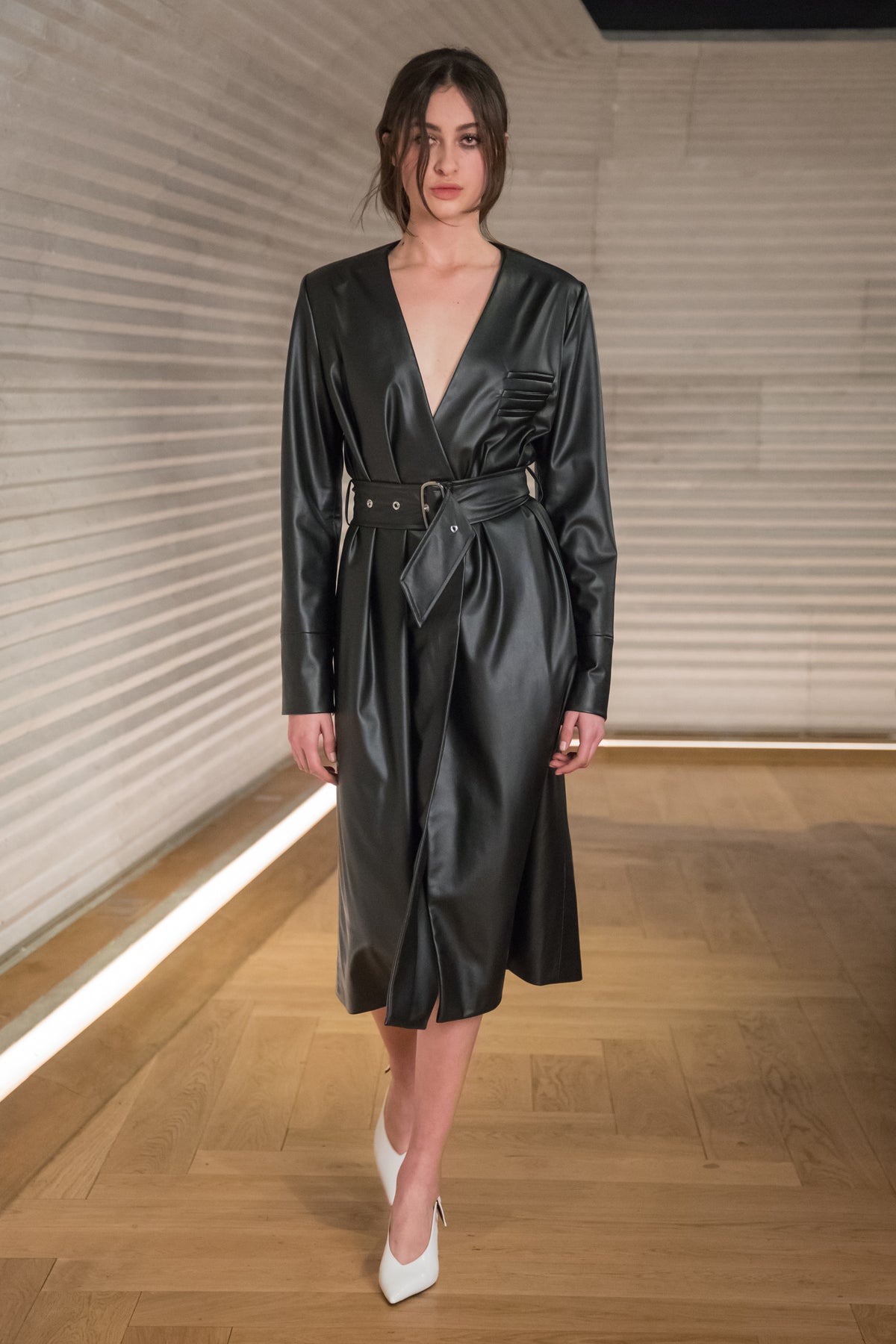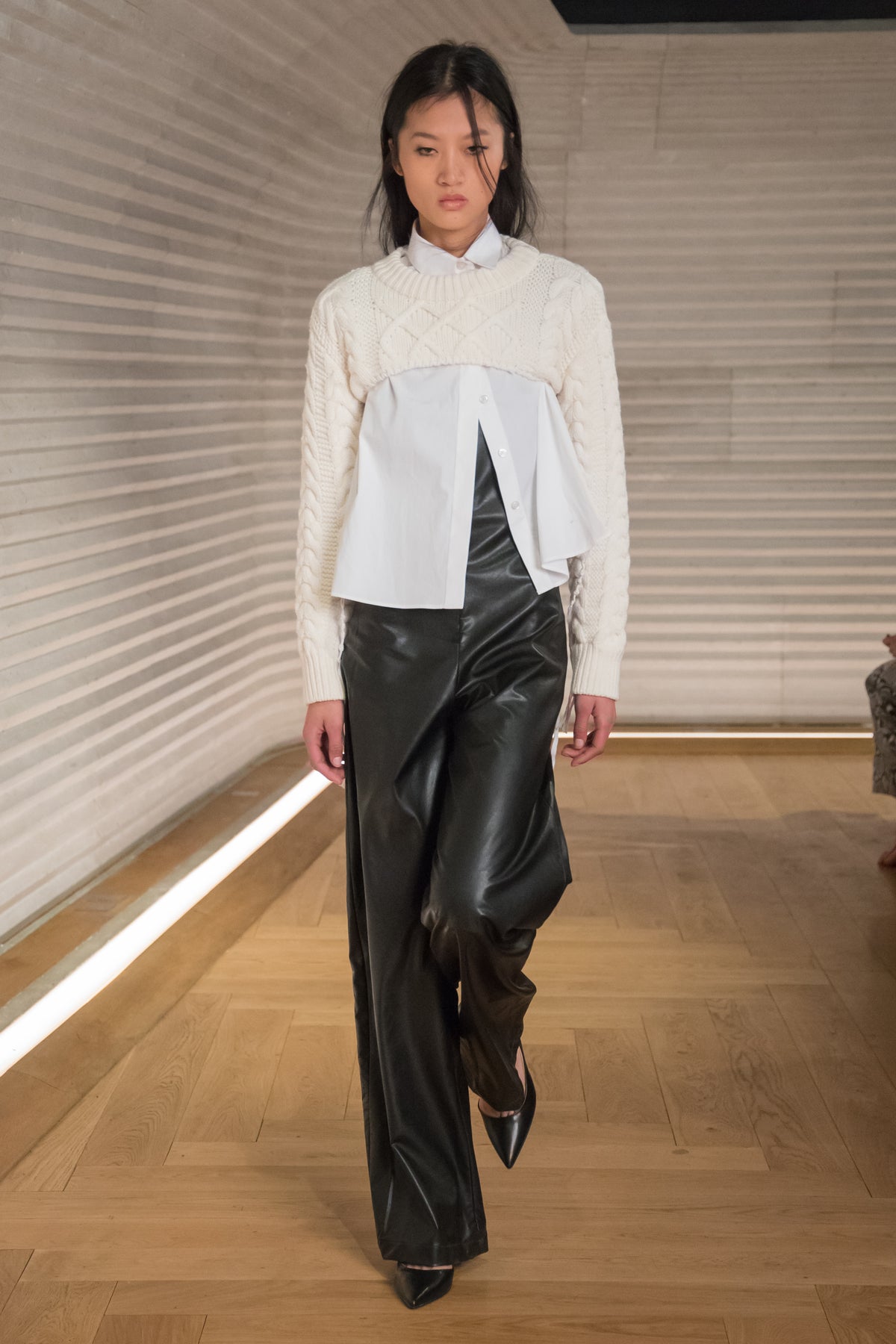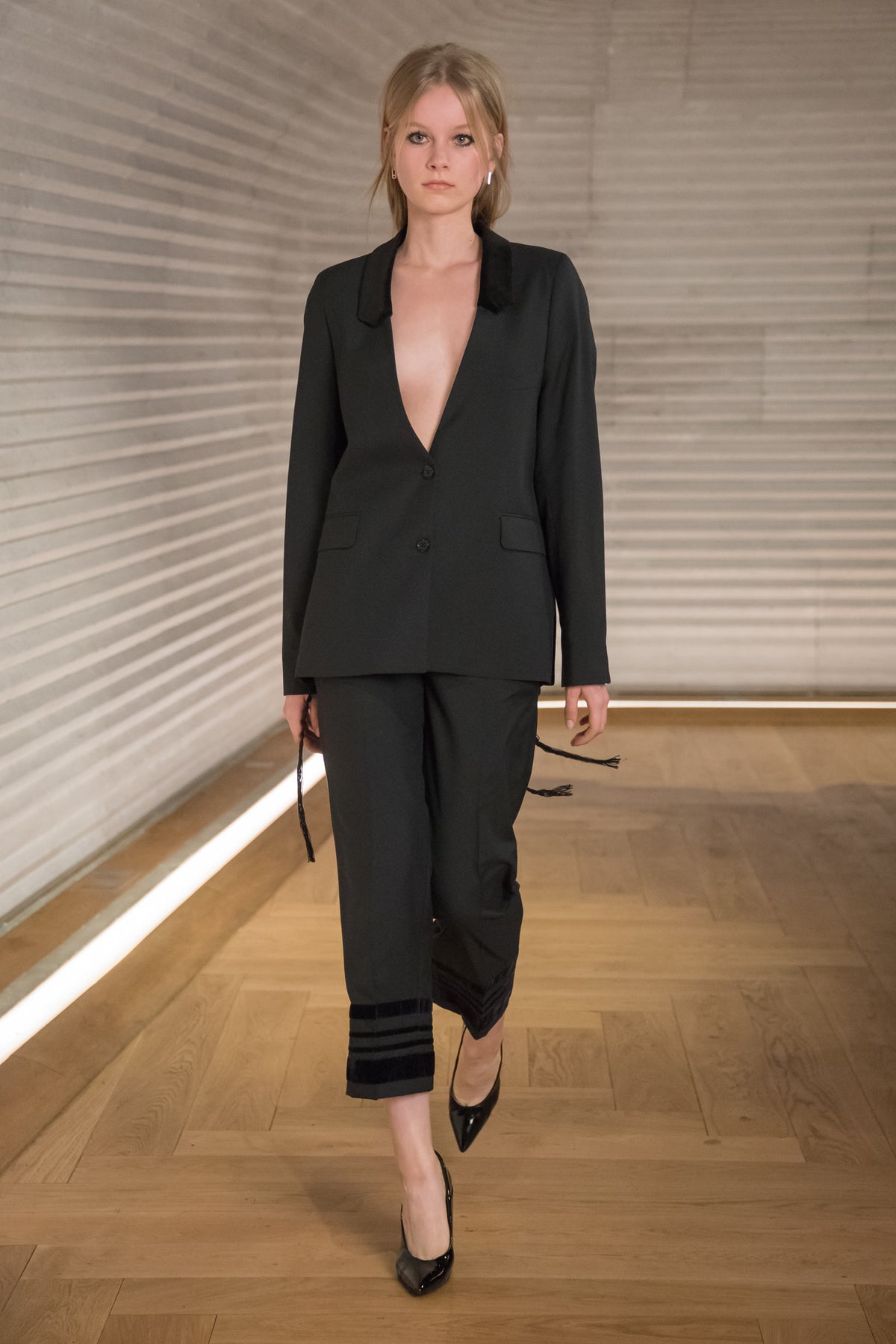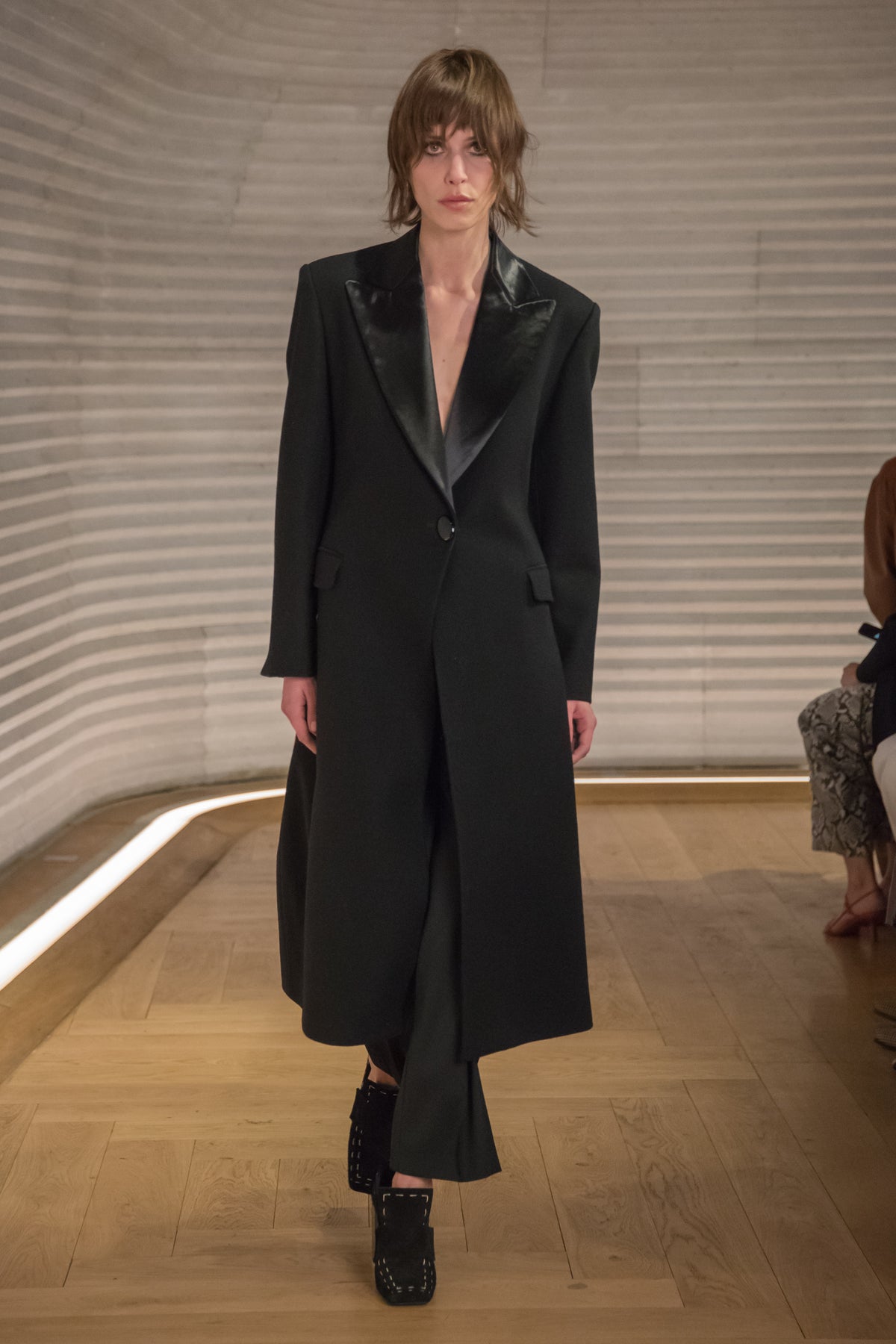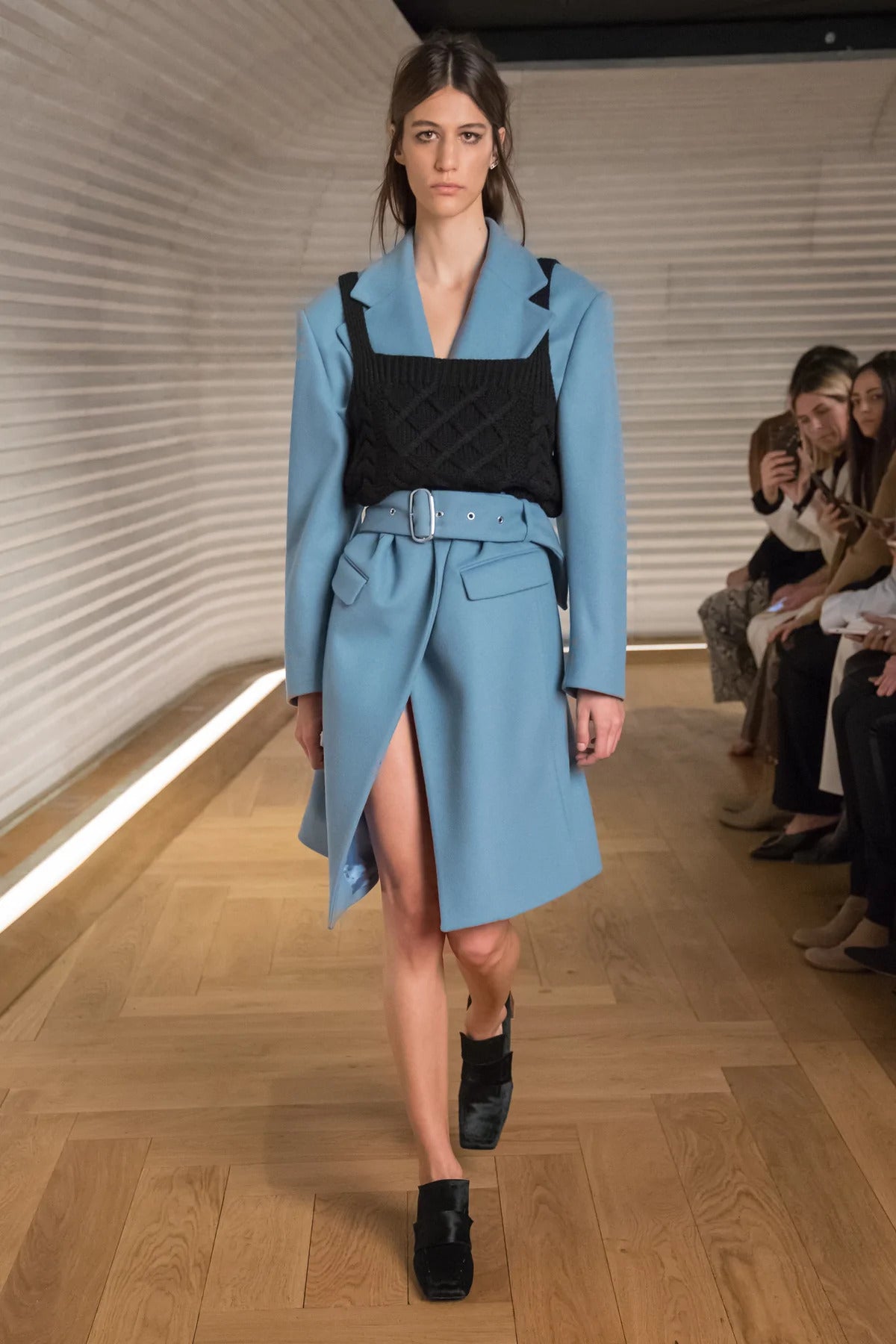 Creative direction by Ilan Delouis and Jenny Mannerheim
Show styling by Jack Borkett 
Fashion Art Collaboration with Amanda Wall
Lyrics and Music by Lorelle Rayner
Sound composition by Merchior Mahot
Art Direction by Simon Rivero
Casting Ikki Casting at The Art Board
All Jewelry by Messika 
All shoes by Arcosanti
All Hair by Anna Cofone at The Wall Group using IGK 
All Makeup by Vincent Oquendo at The Wall Group for Shiseido 
All Nails by Hanaé Goumri at The Wall Group using Kure Bazaar 
Press by Purple PR and Pred Pr